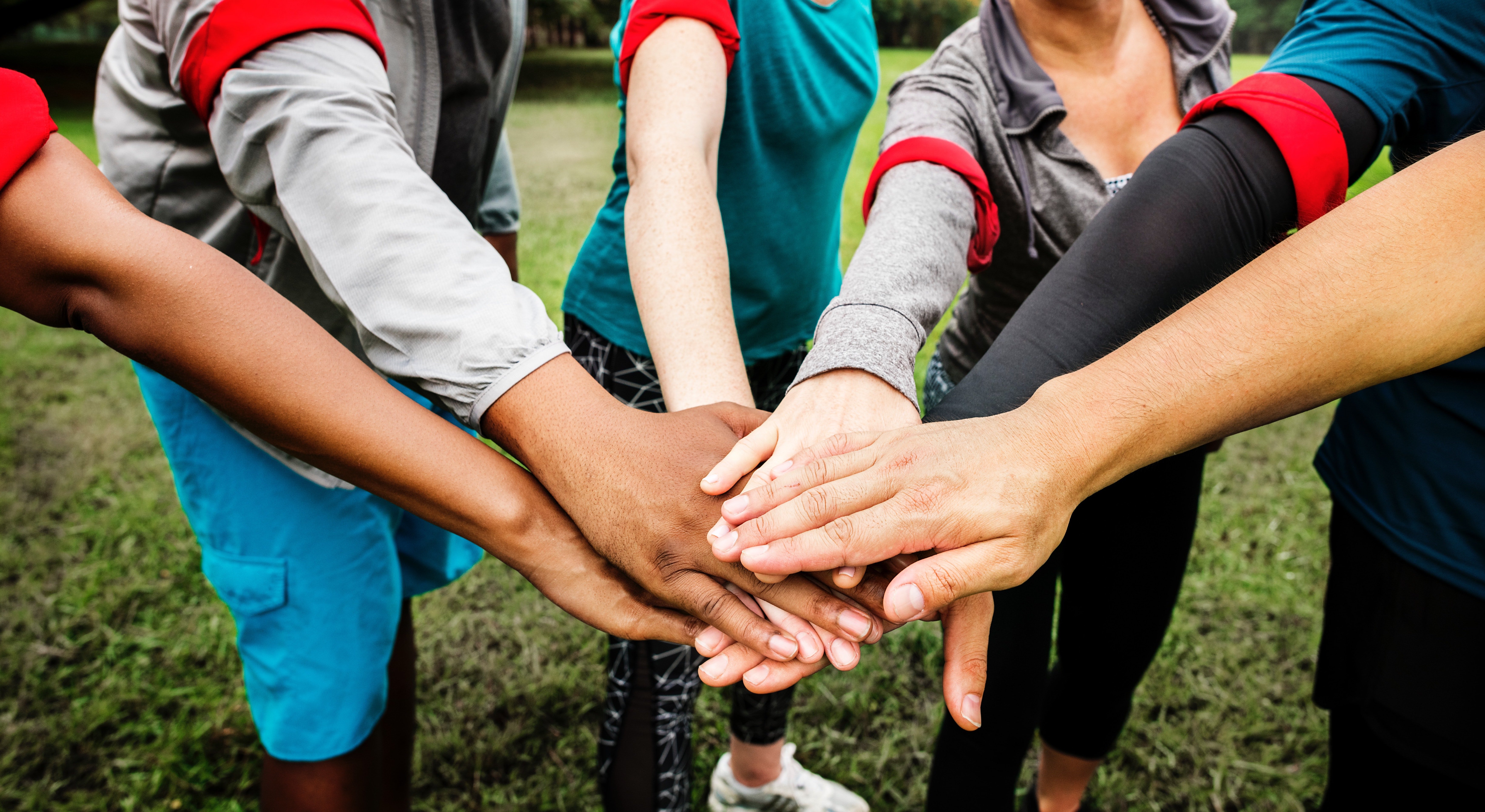 It's a warm September Saturday and there is a crowd gathered at Stepworks of Nicholasville. The crowd is loud and laughter fills the space. There is a vibe in the air that for the outsider could be mistaken as a party—but the insider knows this is a unique celebration.
At first sight, there is a glimpse of Aaron Smallwood, Facility Administrator. He is adorned in a football helmet and soaked from head to toe. It looks like he has engaged in a friendly game of water-balloon toss, but the reality is he sat patiently by as the women around him hurled water balloons at him like it was their job. One after another they giggle and throw shade at the man who has impacted them in profound ways.
"I've dropped truth bombs on you, now it's your turn to drop water bombs on me. Give it all you got," Aaron chuckles.
He welcomes them, the countless women who have walked through the doors of Stepworks and walked out into a new life: a life of sobriety and change…
Read More