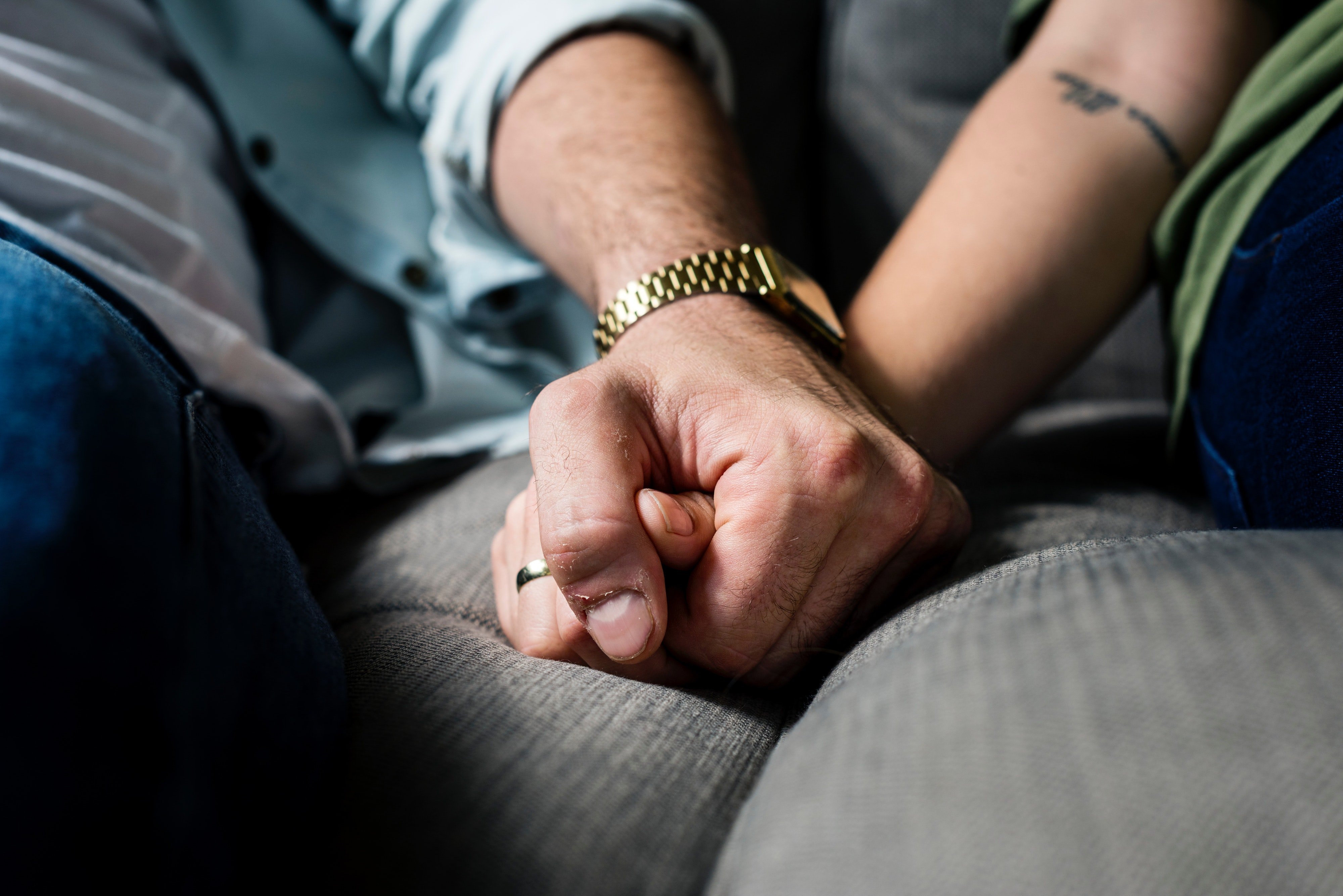 We know that addiction is a family disease, because addiction affects the entire family. This disease can put all members of the family unit under a great deal of stress, disrupting routines, impacting finances, and even leading to experiences that put other family members in danger.
At Stepworks, we understand the value of family support for our clients. We see the importance of creating an environment where families can learn about addiction and make a positive impact on their loved one's recovery. However, we also know that sometimes family members are hesitant to agree to family sessions because of past hurts, betrayals, or fears about what will be expected of them during a family session.
We hope that by telling you a little bit about what to expect from family sessions, we can show you the value of these sessions for your entire family.
Read More