Stepworks of London
Stepworks of London
3825 Marydell Road
London, KY 40741
(606) 877-9996
Stepworks London KY offers scenic views of the Kentucky countryside along with the modern comforts of home. Stepworks is proud to offer this residential rehab center to everyone hoping to discover a private professional program of recovery in the southeastern region of the state.
Men's Recovery Program
While most of our facilities are open to patients of all genders, Stepworks London KY is our first facility to serve men exclusively in need of help for addiction.
Programs and services provided at Stepworks of London:
Your stay at Stepworks will start off with medical detox if necessary, then you'll transition into a structured program of addiction recovery. Our integrated team of providers will help you refocus on healthy goals and thinking patterns in order to prepare for a transition back into ordinary life and recovery.
Short-Stay Detox/Withdrawal Management
For those with less severe substance use disorders, we may recommend a shorter stay focusing on medical detox and professional withdrawal management. You'll still get the same standard of care as in our residential program while you're in our facility.
Planning to arrive at Stepworks of London?
Make sure you know What to Bring to Treatment so your stay is as comfortable as possible.
See Our Accepted Insurances
Download Our Brochure
Call Us Today!
(800) 545-9031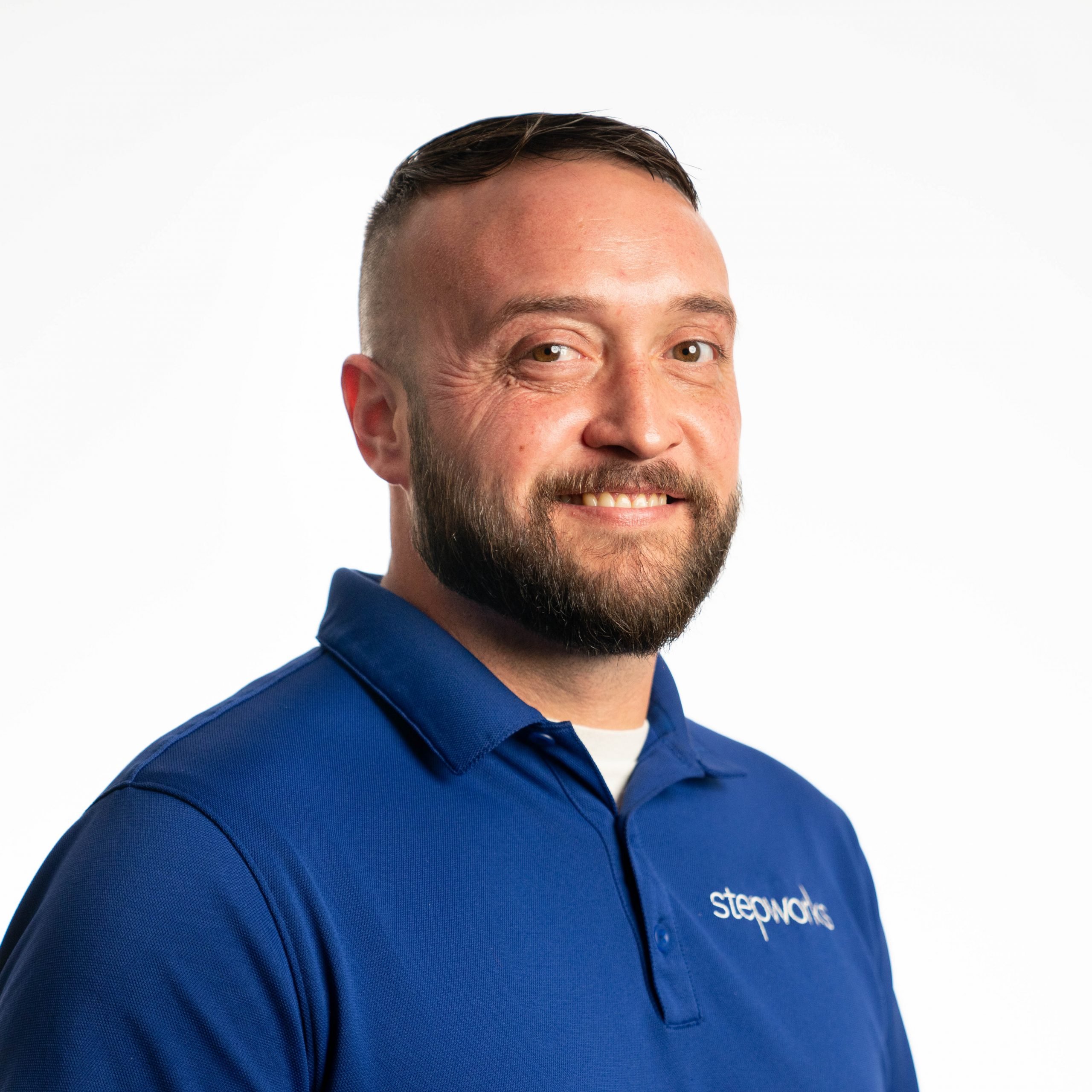 "We'll walk with you" is more than a motto at Stepworks. It's our commitment. Our patients know we'll be with them every step of the way.
Richard Hammons, Facility Administrator
Let's Talk
Get in touch today to find out how Stepworks can help you or your family member!