Stepworks of Elizabethtown, KY
Crowne Pointe Facility
1111 Crowne Pointe Drive
Elizabethtown, KY 42701
(800) 712-0904
Our Crowne Pointe recovery center is one of two facilities we operate in Elizabethtown. We're proud to offer our life-changing programs and supportive recovery culture to more people looking for drug and alcohol rehab in Elizabethtown KY!
Looking for a trusted rehab in Elizabethtown KY? Like our other facilities, Stepworks' Crowne Pointe recovery center was designed to be a modern and comfortable space where the people we serve can focus on creating a foundation for lifelong recovery. The facility offers relaxing community spaces, outdoor recreational areas, and the privacy required for personal reflection and change.
Programs and services provided at Stepworks of Elizabethtown on Crowne Pointe Drive:
Our staff uses medical detox protocols to help get you through the withdrawal period. Once you've transitioned into our residential program, you'll experience a structured treatment course of group sessions with our experienced therapists. You'll also get individual attention from our treatment team, an integrated team of providers. You'll leave our program prepared for the transition into sustained recovery.
Short-Stay Detox/Withdrawal Management
Depending on your addiction severity, we might recommend a short-stay for medical detox and withdrawal management instead of a full 30 days of treatment. You'll still get the best care and some exposure to our residential programming.
Currently available only in Elizabethtown, our IOP program is ideal for patients with moderate addictions or who are unable to stay in our residential program for 30 days. You'll get much of the same addiction therapy and education provided in our residential programming.
Are you scheduled to start treatment at Stepworks?
Learn What to Bring to Treatment here in order to make your program of rehab in Elizabethtown KY comfortable.
See Our Accepted Insurances
Download Our Brochure
Call Us Today!
(800) 545-9031
I want every patient that walks through our doors to feel like they are finally "home." They belong with our Stepworks family.
Hope Parnell, Facility Administrator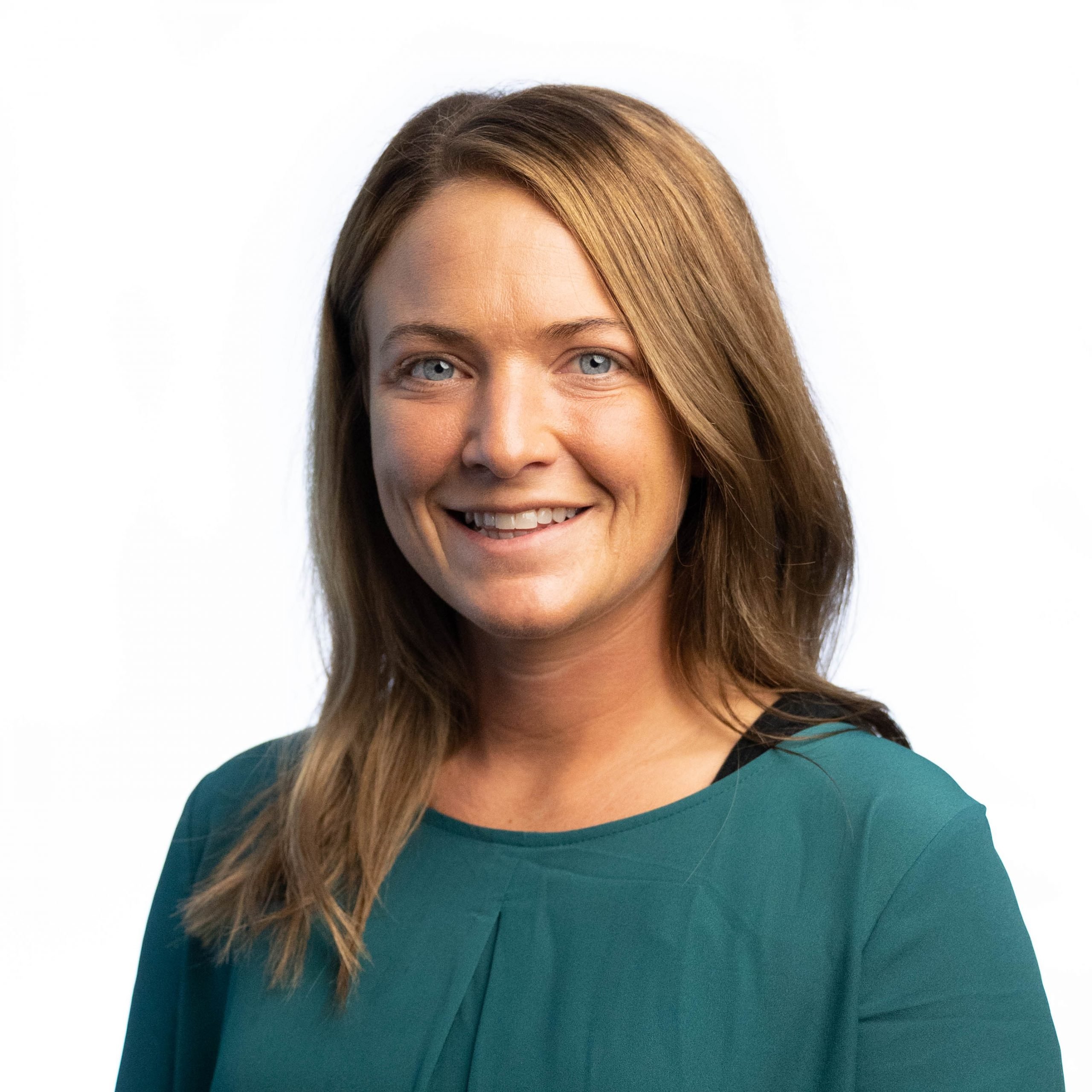 Let's Talk!
Get in touch today to find out how Stepworks can help you or a member of your family who is struggling with addiction. Let us know how we can help in the comments when you submit your form.