Stepworks of Bowling Green, KY
331 Brookwood Drive
Bowling Green, KY 42101
(800) 712-0901
Welcome to Stepworks of Bowling Green KY. We're proud to offer our compassionate, trusted treatment services to anyone looking for rehab at a Bowling Green, KY facility.
Stepworks in Bowling Green, KY, is a place for those who are looking for real change. Like our other facilities, Stepworks of Bowling Green was designed to be a modern and comfortable space where those we serve can focus on creating a foundation for lifelong recovery. The facility offers relaxing community spaces, outdoor recreational areas, and the privacy required for personal reflection and change.
Programs and services provided at Stepworks of Bowling Green:
Begin your stay with supervised medical detox before transitioning into our 30-day rehab program. Our program uses an integrated team of providers to cover all the bases of early recovery, from experienced therapists to compassionate recovery coaches and skilled physicians.
Short-Stay Detox/Withdrawal Management
For those with less severe treatment needs, we might recommend a shorter stay focusing on medical detox and professional withdrawal management. We'll help you get through withdrawal and started on a new approach to living in recovery.
Will you be coming to our Bowling Green facility?
For tips on what to pack, click to read our What To Bring To Treatment page.
See Our Accepted Insurances
Download Our Brochure
Call Us Today!
(800) 545-9031
"When a patient walks through our doors, each patient will be welcomed and treated with respect and dignity. A new chapter in their story is beginning and we will walk with them through each page."
David Baskett, Facility Administrator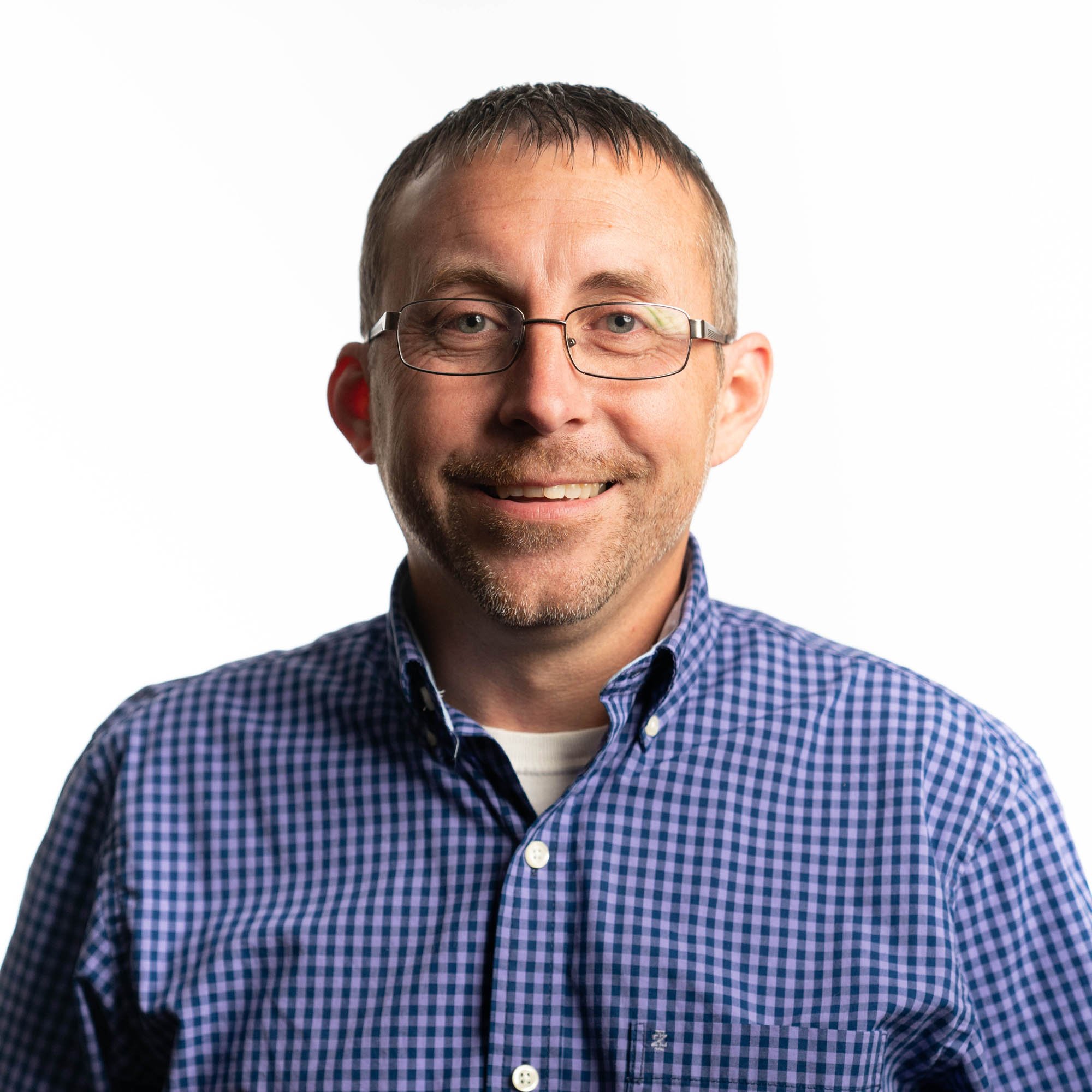 Let's Talk
Get in touch today to find out how Stepworks can help you or a member of your family who is struggling with addiction.