Stepworks of Elizabethtown
Woodland Drive Facility
1207 Woodland Drive
Elizabethtown, KY 42701
(800) 712-0903
Stepworks of Elizabethtown on Woodland Drive is one of two facilities that Stepworks currently operates in Elizabethtown, KY. Our Woodland Drive location is the first addiction treatment center in the state of Kentucky to offer treatment to medically fragile, PICC line patients.
Programs and services provided at Stepworks of Elizabethtown on Woodland Drive:
Depending on your needs, you'll start with a short period of medical detox before transitioning into our residential program. In our residential program, you'll experience a structured program of recovery from a compassionate team of providers. You'll learn how to re-orient your relationship to using addictive substances and plan for a healthy transition into recovery.
Short-Stay Detox/Withdrawal Management
Some patients complete shorter stays of medical detox and professional withdrawal management. Usually patients who complete short-stay detox only have less severe addictions and can continue working on recovery independently after they are safely out of withdrawal.
Our Woodland Drive facility hosts our PICC Line Program, where medically fragile patients who require PICC Line assistance can complete our residential program while receiving antibiotic treatment for drug-related infections.
Planning on a stay at Stepworks of Elizabethtown?
Find out What To Bring To Treatment so you have everything you need during your stay.
See Our Accepted Insurances
Download Our Brochure
Call Us Today!
(800) 545-9031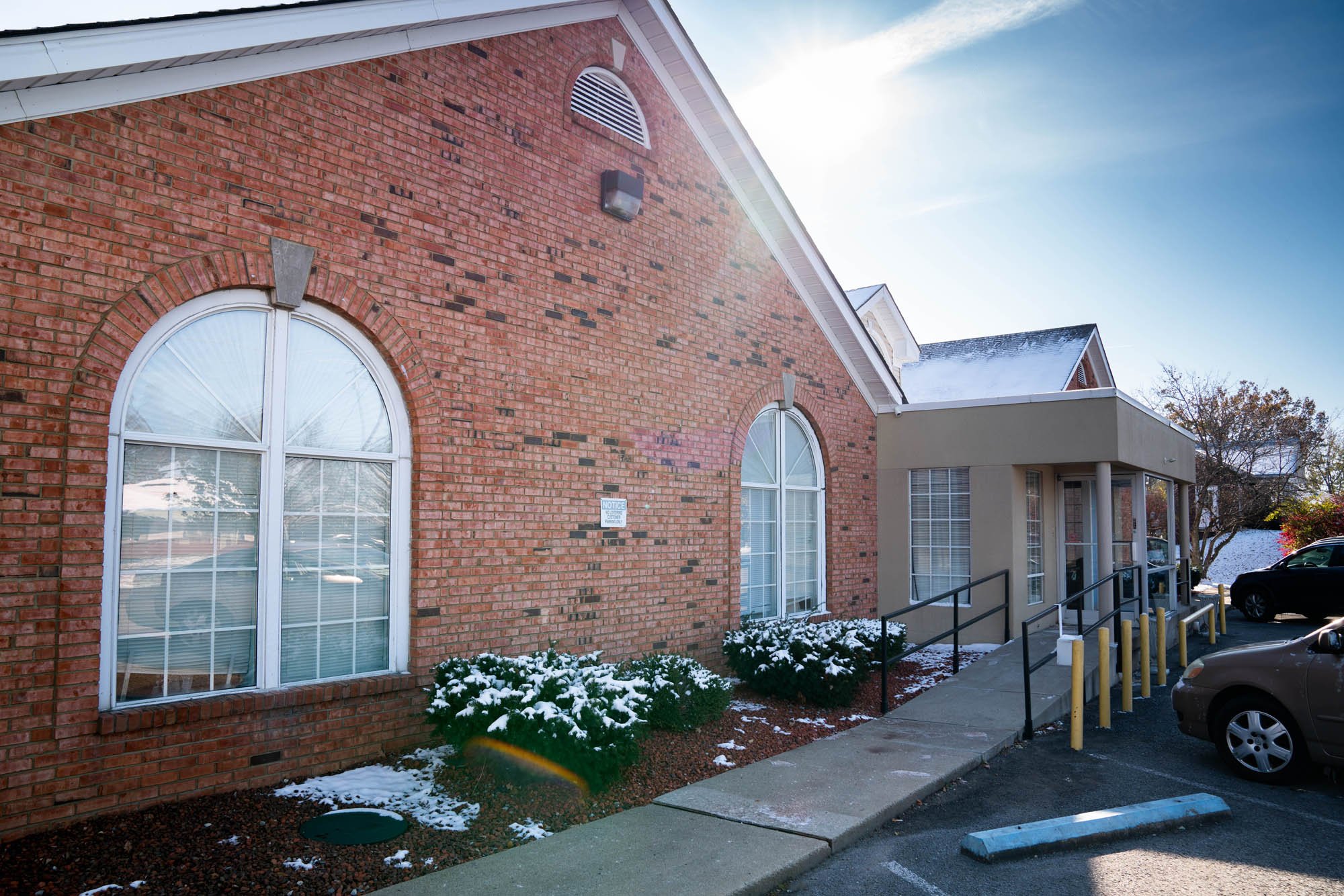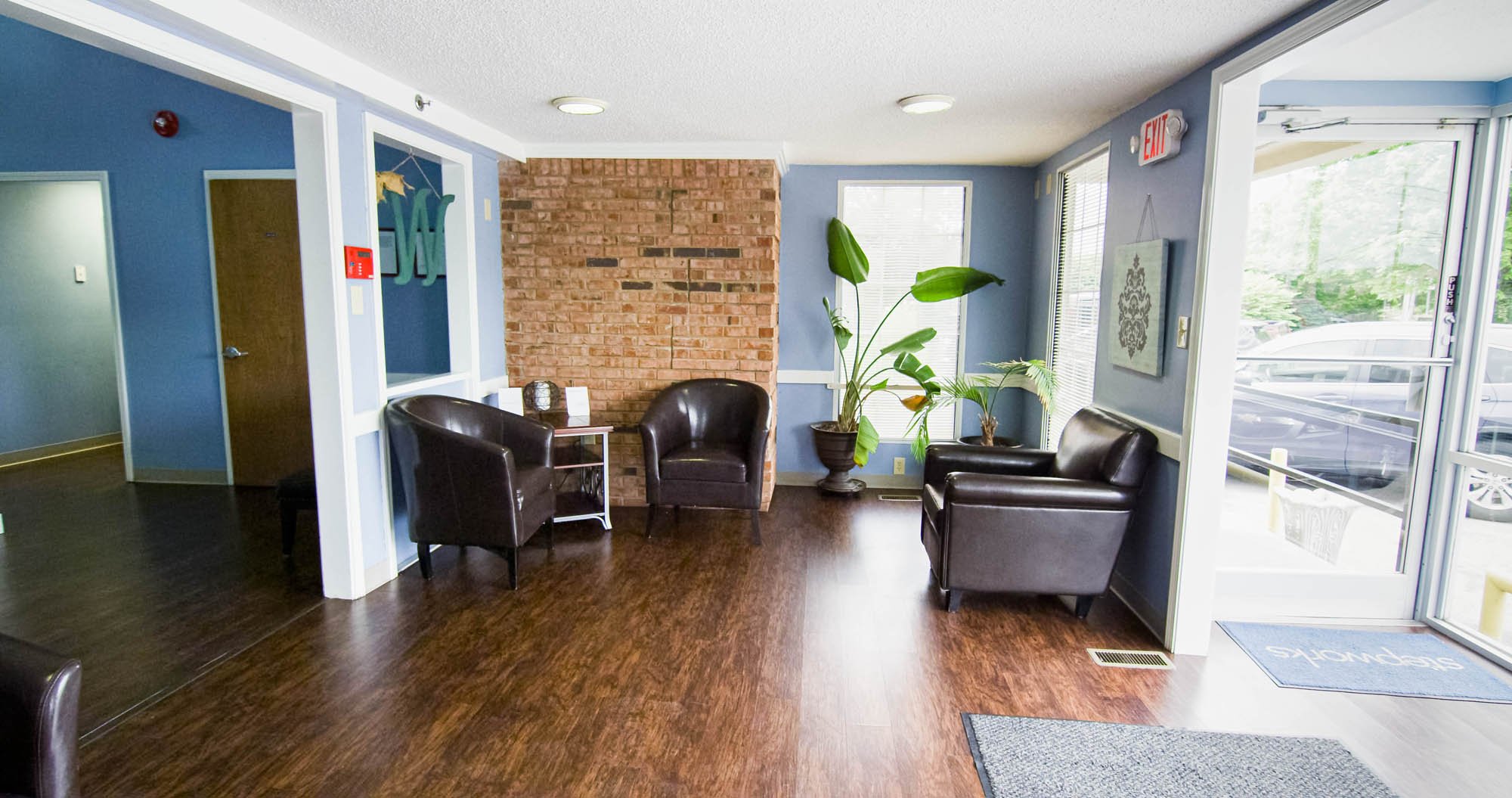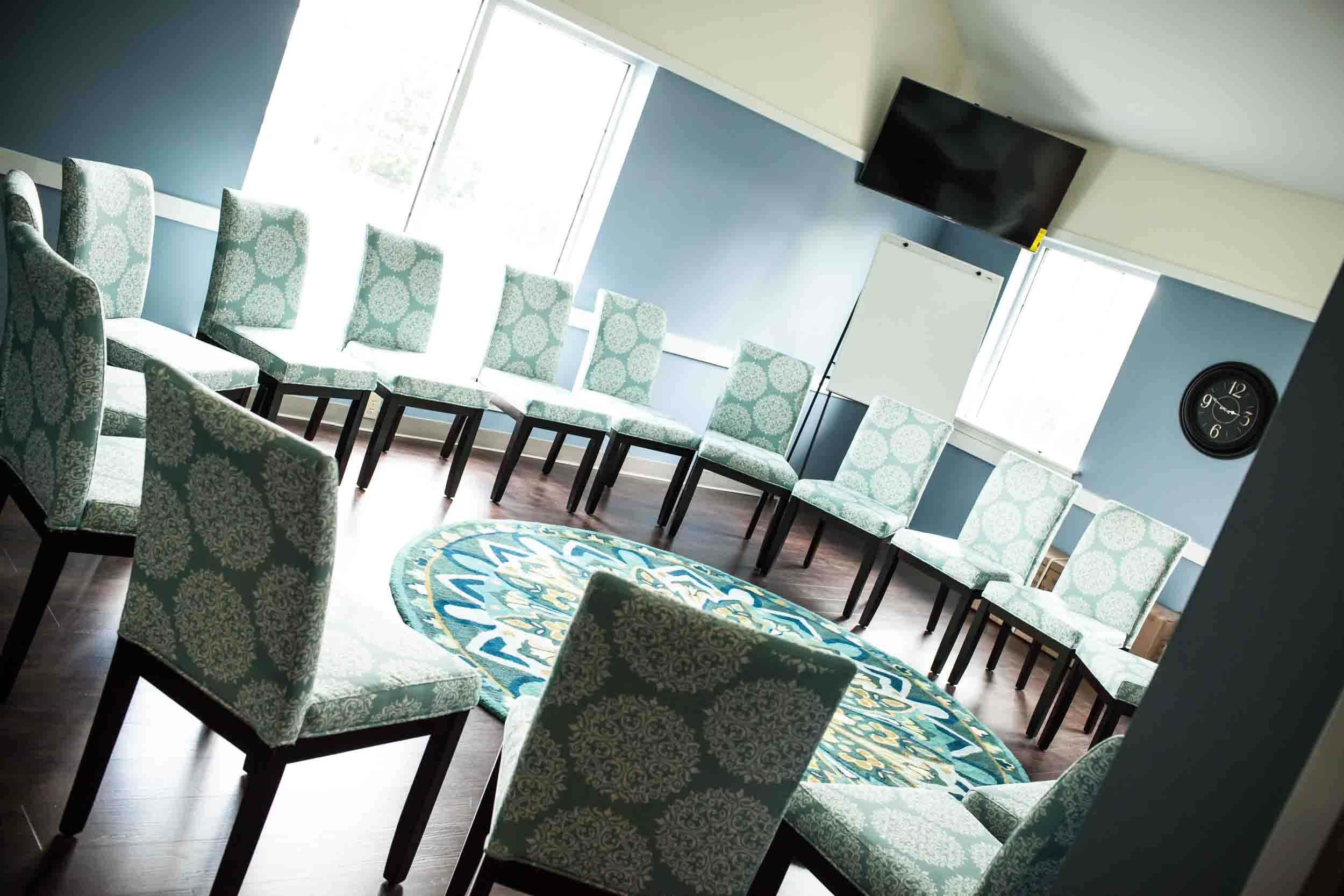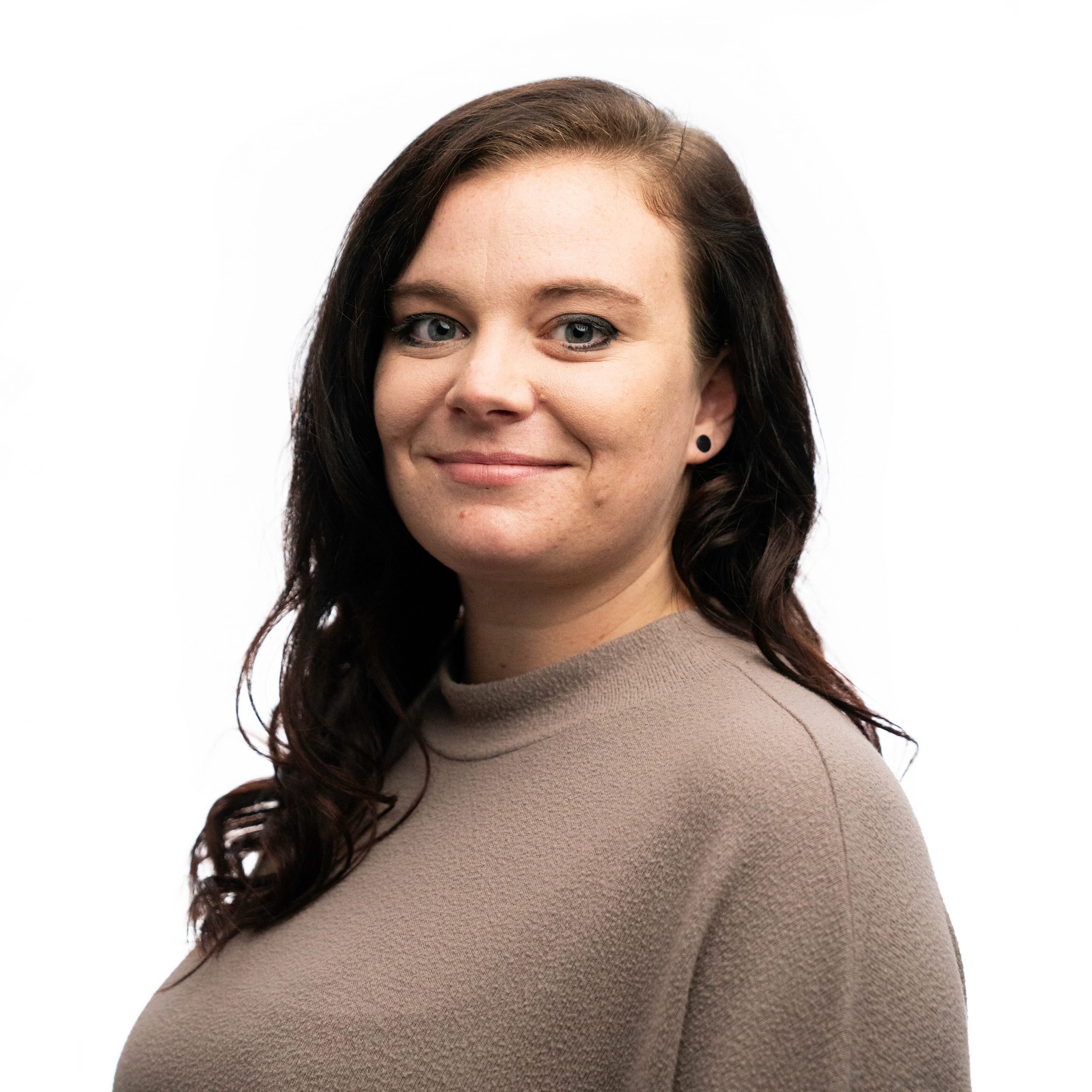 My goal is for patients to understand the cycle of addiction, how their story fits into that cycle, and that they deserve a better life.
Kassi Wright, Facility Administrator
Let's Talk
Get in touch today to find out how Stepworks can help you or a member of your family who is struggling with addiction.