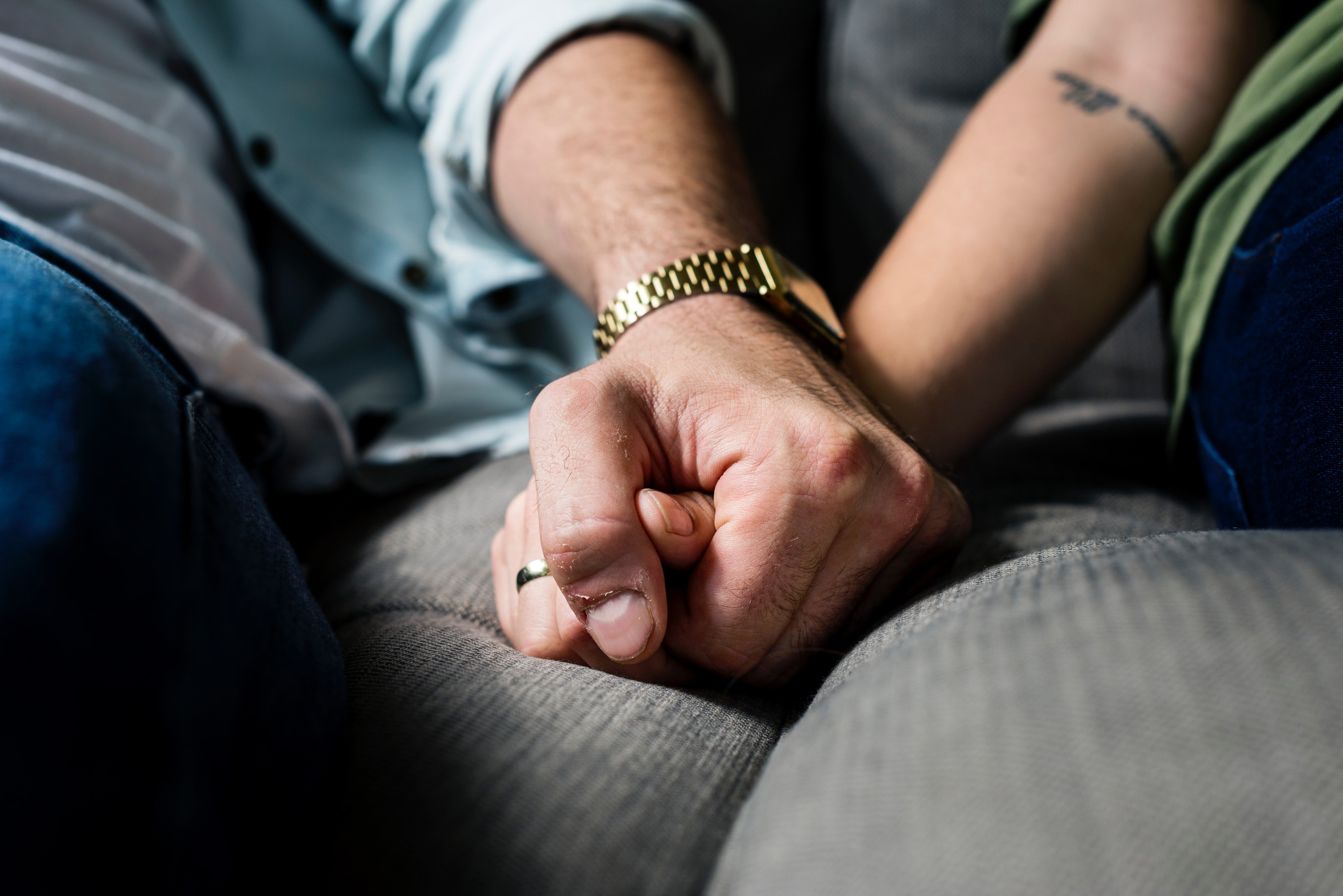 We know that addiction is a family disease, because addiction affects the entire family. This disease can put all members of the family unit under a great deal of stress, disrupting routines, impacting finances, and even leading to experiences that put other family members in danger.
At Stepworks, we understand the value of family support for our clients. We see the importance of creating an environment where families can learn about addiction and make a positive impact on their loved one's recovery. However, we also know that sometimes family members are hesitant to agree to family sessions because of past hurts, betrayals, or fears about what will be expected of them during a family session.
We hope that by telling you a little bit about what to expect from family sessions, we can show you the value of these sessions for your entire family.
So, let's get started. What's involved in a family session?
Who comes to a family session?
Family therapy for addiction typically starts after the client has had an opportunity to become comfortable at Stepworks and make progress towards their goal of sobriety. These therapy sessions include the client in substance abuse treatment and at least one other family member or individual who is significant in the life of the client.
What do we do?
During therapy, Stepworks counselors will assist family members as they learn about the disease of addiction and how to best support their loved one. Counselors provide guidance to members of the family in how to communicate more effectively and model actions that can actually support the client's recovery instead of hindering it.
What happens when we leave?
Because there is no real "end" to the recovery process, families struggling with the effects of their loved one's addiction should consider participating in programs of support and ongoing education. By continuing to grow in your knowledge of the disease of addiction, friends and family of those in recovery can continue to stay out of the destructive cycle of enabling and codependency and truly support their loved one in a positive way.
"Family sessions are an integral part of treatment success and long-term recovery. Those stricken with the disease of addiction need the love and support of a healthy family; families as well may need to learn the skills necessary to support their family member in an appropriate manner." – Gary Santana, Clinical Services Director at Stepworks
At Stepworks, we want to help you learn how to best support your loved one. We believe family therapy decreases an individual's chances of relapse, aids in the development and continued success of positive changes, and promotes long-term recovery of the individual in addiction treatment. It's why we want to help. If you or your loved one is suffering from addiction please reach out to us to learn more by exploring our website.
Call us today at +1 (800) 545-9031.