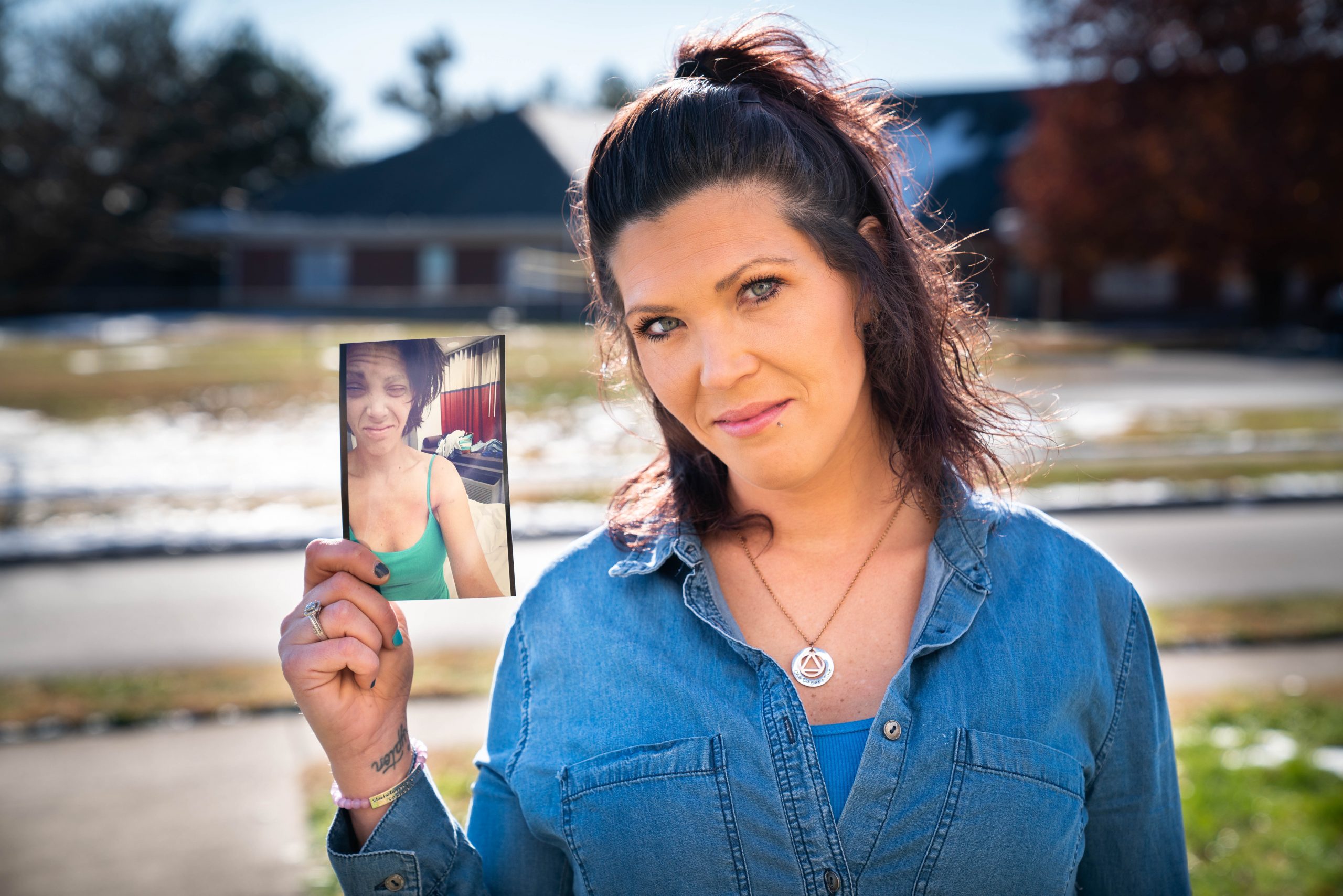 How former Stepworks client Alex made this Christmas one to remember
"What does it mean to be sober this Christmas?" I asked her. She cocked her head to one side and offered up a gentle smile.
"This dark weary cloud isn't hanging over my family…I'm not absent."
Alex Middleton has spent years fighting a disease that separated her from her family and nearly took her life. But this year is different. Nearly two years sober, Alex is proud to say that her mom won't have to wonder about the daughter that didn't show up to family dinner.
"This year my kids will have both of their parents for Christmas and this will be the first Christmas I have ever gotten to spend with my son."
This celebration didn't come easy. Alex spent weeks at Stepworks Recovery Centers working towards a life of sobriety, learning about her addiction and how to overcome the constraints it places on her. She is learning to love herself. She is learning how to love her family and her children in beautiful ways.
"This year I am using my money to buy Christmas gifts instead of substances that will slowly kill me. Because of Stepworks I know I can do this now."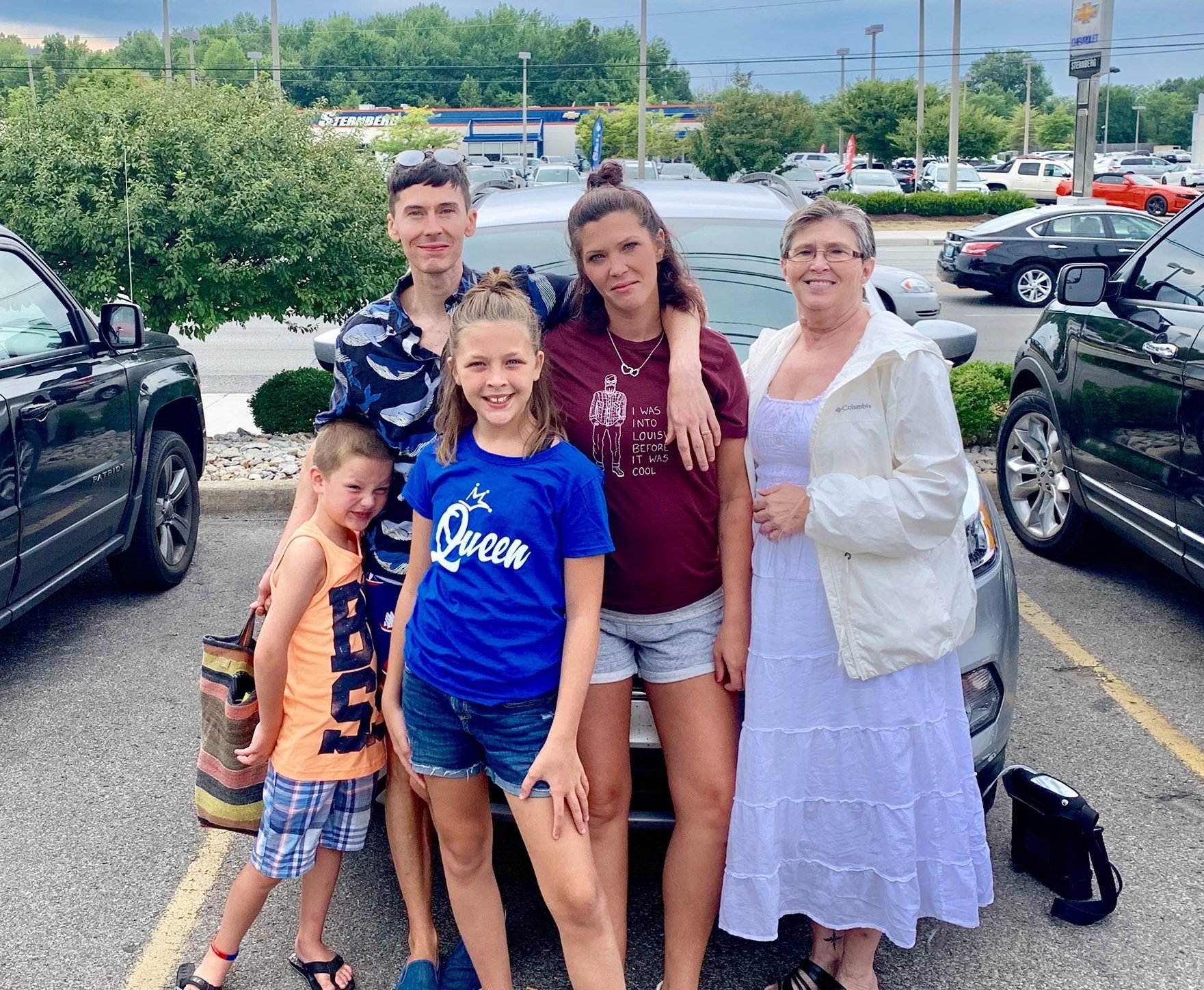 This holiday season is simply a culmination of a long year of hard work for Alex. She has been dedicated to rebuilding herself, her relationships, and her life. For the first time in a long time, this year brought gatherings with her brother, her extended family, and many folks who missed being a part of her life when addiction took over.
At Stepworks we couldn't be more proud of Alex and the work she is doing. After graduating from our residential treatment program, she moved on to our sober living program and put great effort into preparing herself for life after treatment. Hearing Alex's story of hope and life this holiday season is the best gift our Stepworks team could ever receive.