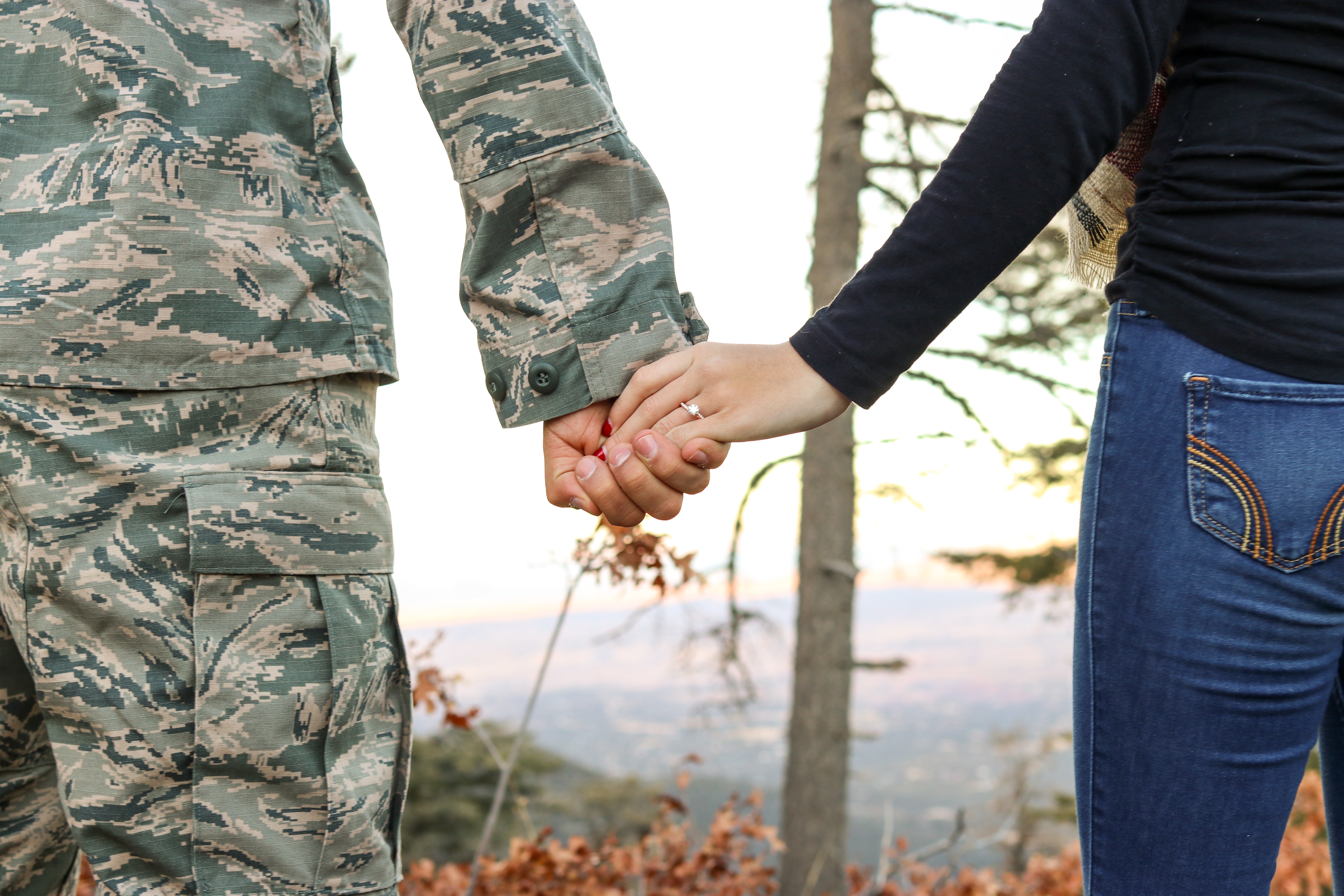 Out of suffering have emerged the strongest souls; the most massive characters are seared with scars. – Khalil Gibran
Life after military service is a life that begins with extreme readjustment. As veterans return to their "normal" lives, they reintegrate into life with family, friends, and their community, while still processing all the trauma they have experienced in their time of service. This crossroads, the moment that the past life so well known to a soldier converges with "when I was in the service," can leave service men and women with unique mental health challenges.
According to the National Institute on Drug Abuse, "many veterans have problems with the use of alcohol, tobacco, or drugs. This can include the use of street drugs as well as using prescription medications in ways they weren't prescribed. Such substance use can harm health, cause mood and behavior problems, hurt social relationships, and cause financial problems. Many people find it difficult to cut down or stop using substances on their own."
Stepworks Therapist Jerry Schacher explains why we often see this trend among service members: "Vets are susceptible to SUD [substance use disorders] because of the stigma attached to seeking mental health treatment. It is easier to use substances, legal or illegal, to address the pain of PTSD and other issues created by military service, than to face the chain of command that may not understand the struggle."
What triggers may leave veterans at risk for addiction?
Extended deployment
Traumatic combat exposure
Post-deployment reintegration challenges
Veterans suffering from these risks are more likely to engage in heavy weekly drinking and binge drinking or suffer alcohol- and drug-related problems. Like civilians, they too risk addiction to opioid pain medicines prescribed after an injury.
The Veterans Health Adminstration reports that among veterans presenting for first-time care within the VHA system, close to 11% meet criteria for an SUD diagnosis.
The challenges don't stop with an SUD diagnosis. Veterans with SUDs commonly meet the criteria for co-occurring mental health disorders such as PTSD, depression, and anxiety. Those who have experienced trauma or were hospitalized or injured during combat are at an increased risk. According to the United States Department of Veterans Affairs, veterans with SUDs are 3–4 times more likely to receive a PTSD or depression diagnosis.
The Link Between PTSD and SUD for Veterans
Almost 1 out of every 3 veterans seeking treatment for SUD also has PTSD.
In the wars in Iraq and Afghanistan, about 1 in 10 returning veterans have a problem with alcohol or other drugs.
War veterans with PTSD and alcohol problems tend to binge drink.
The reality is, our nation's greatest defenders experience a unique set of environmental stressors specific to military personnel that leave them susceptible to developing substance use disorders and a wide array of challenges linked to PTSD.
Stepworks encourages you to support your family and friends who have served our country. Be aware of the risks and signs for substance use disorder. If you or your loved one need help, our staff can help connect you with treatment options available for veterans.
Call us today.
800-545-9031