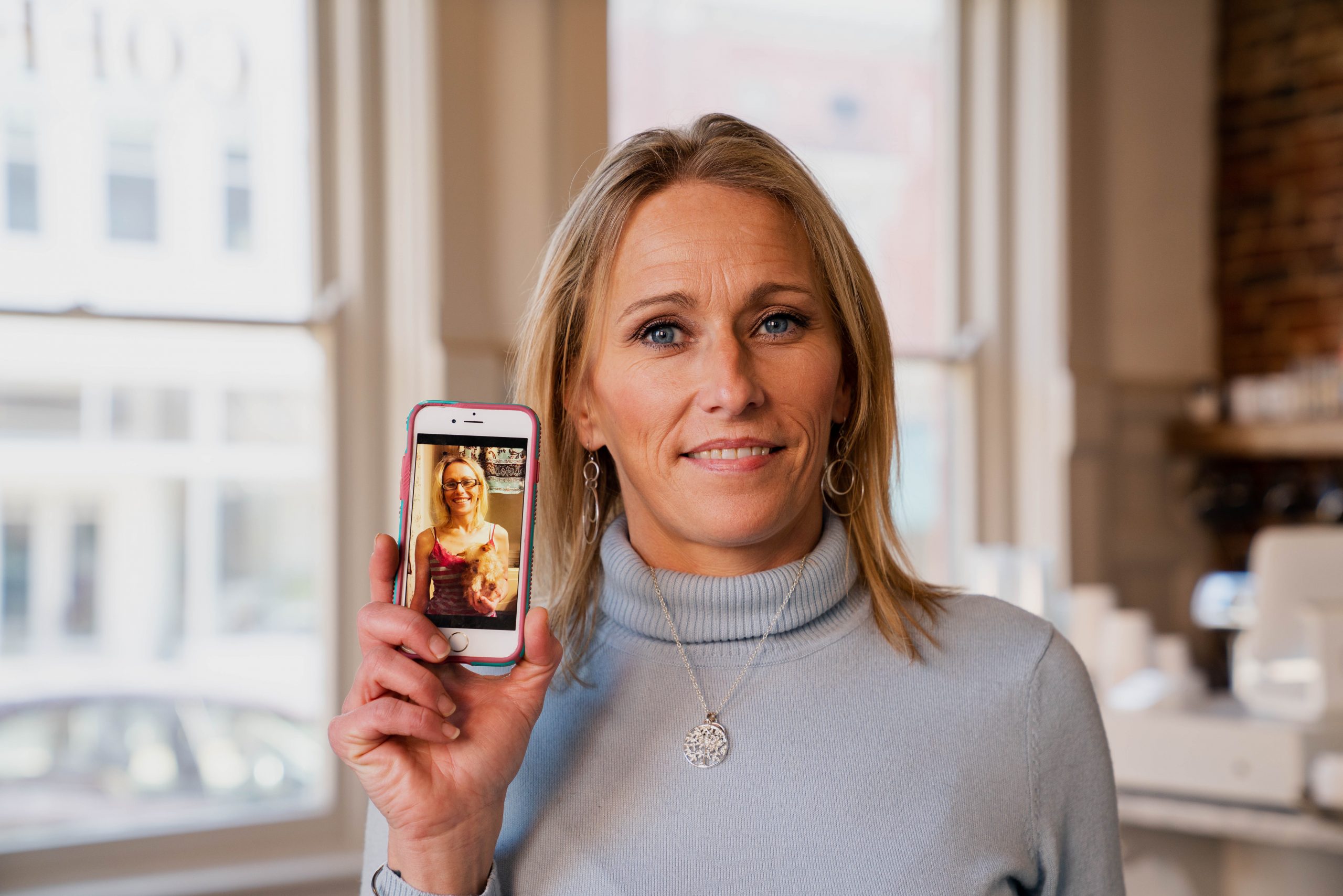 Shauna O'Nan looked around one day and realized her life was gone—everything she had known and loved, robbed from her by the disease of alcohol addiction.
"I didn't even know who I was anymore. I was so far gone, I didn't know how to be human."
Shauna is a mom, a daughter, a friend, who made decisions that left her spiraling out of control. She recounts how her alcohol addiction began at an early age. With each new traumatic turn in life, Shauna's addiction gained a stronger foothold. Before long she was "doping and drugging," as Shauna says, on a daily basis. Her once fruitful career and vibrant motherhood were replaced by dark trailers without electricity and consecutive days without food.
"My parents hadn't seen me in years, my sons didn't know if I was alive or dead, and no one trusted me. Even when I called for help and my parents made plans to pick me up, they were fearful I was setting them up."
Read More