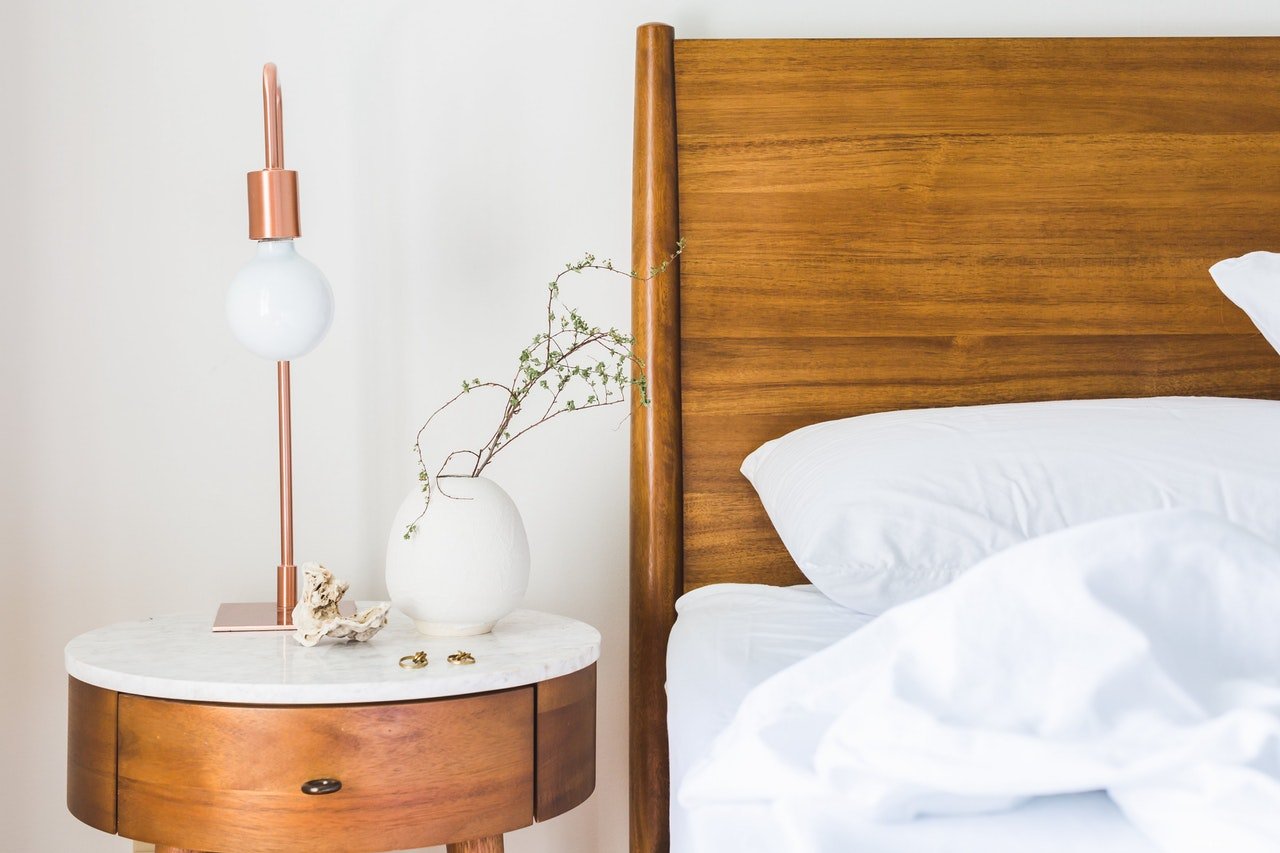 It can be scary, this idea of leaving everything you know to come to a place completely focused on one thing—your recovery. It's likely that you have doubts and questions before beginning the journey that is residential treatment, but we want you to know that Stepworks is committed to your recovery experience. If you have made the decision to go to residential treatment, you are already taking the first courageous step!
On your first day of treatment, you may feel anxious and overwhelmed. It may feel like you are out to sea in a boat all alone, with no way to row back to shore, tossed and turned by waves that threaten to overwhelm you and send you down to the darkness of addiction. Our staff is here to help lessen those feelings of anxiety. They will go out of their way to make you feel welcomed and supported.
"Clients come to us and they are beaten down, the life in their eyes is gone and has been replaced with a dull greyness. We meet them where they are and then work to get that life and joy back in their eyes."

Sherry Coomer, Stepworks employee
The environment at Stepworks Recovery Centers is much more comfortable than the sterile, functional setting of a hospital. At Stepworks you are able to focus solely on your healing and recovery programs, removed from the triggers of daily life.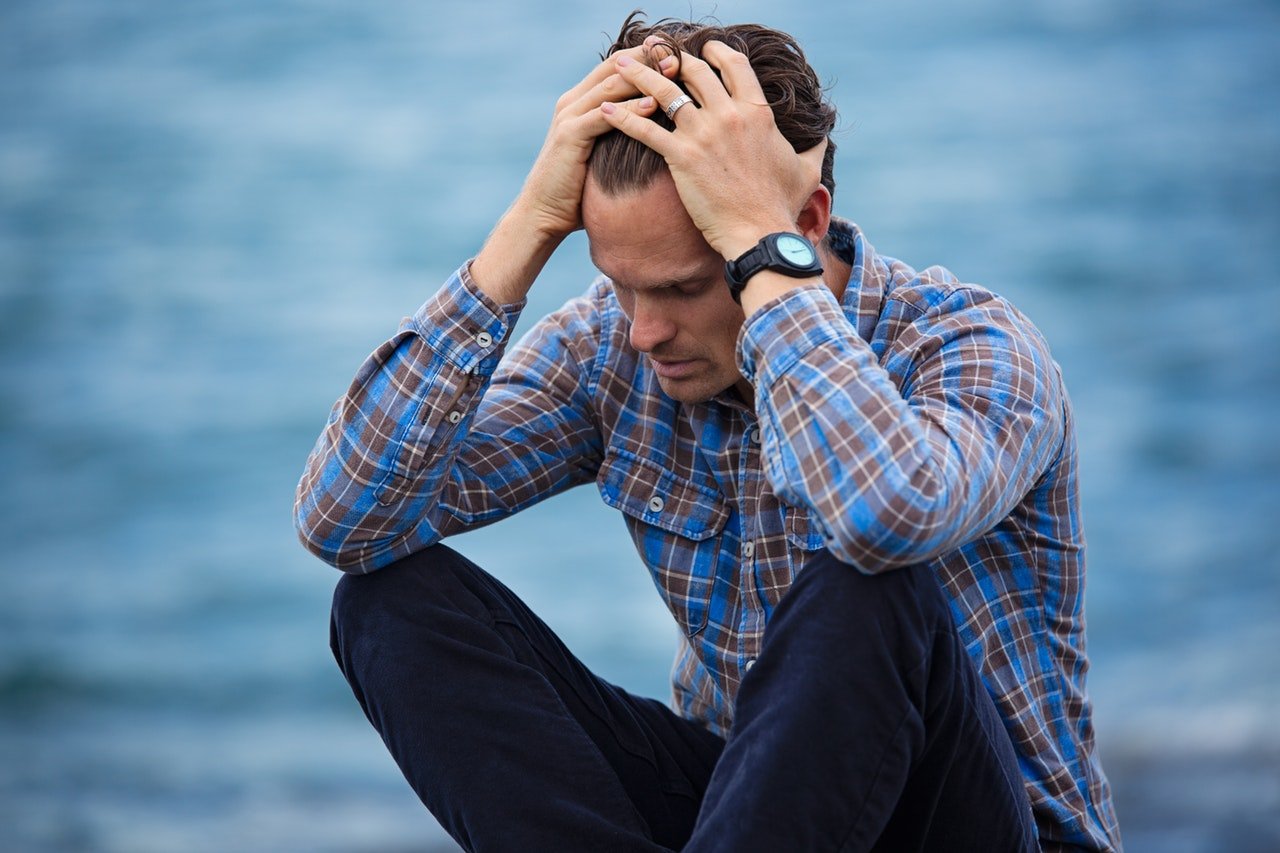 I don't want to be in pain.
Depending on the drug of use, the detox and withdrawal period can be painful or even life threatening if the proper care isn't provided. This is often a very scary thing for clients who are considering seeking residential treatment. At Stepworks we have trained medical professionals that keep residents safe and as comfortable as possible during the detox process. You can be assured that we will do everything we can to make this experience as comfortable as possible.
I don't know what to expect.
"Before our clients come to us, their life is often chaotic, and it's hard to maintain sobriety in the middle of chaos. We help them to establish routine and structure and show them that they are capable of success."

Jordan Ingram, Facility Administrator, Stepworks of Crowne Pointe
Our desire at Stepworks is truly to make this journey toward recovery one that clients aren't afraid of, but one they are excited to begin. Our staff strives to eliminate barriers that will keep you from coming to residential treatment. Don't let fear be the reason you don't seek help.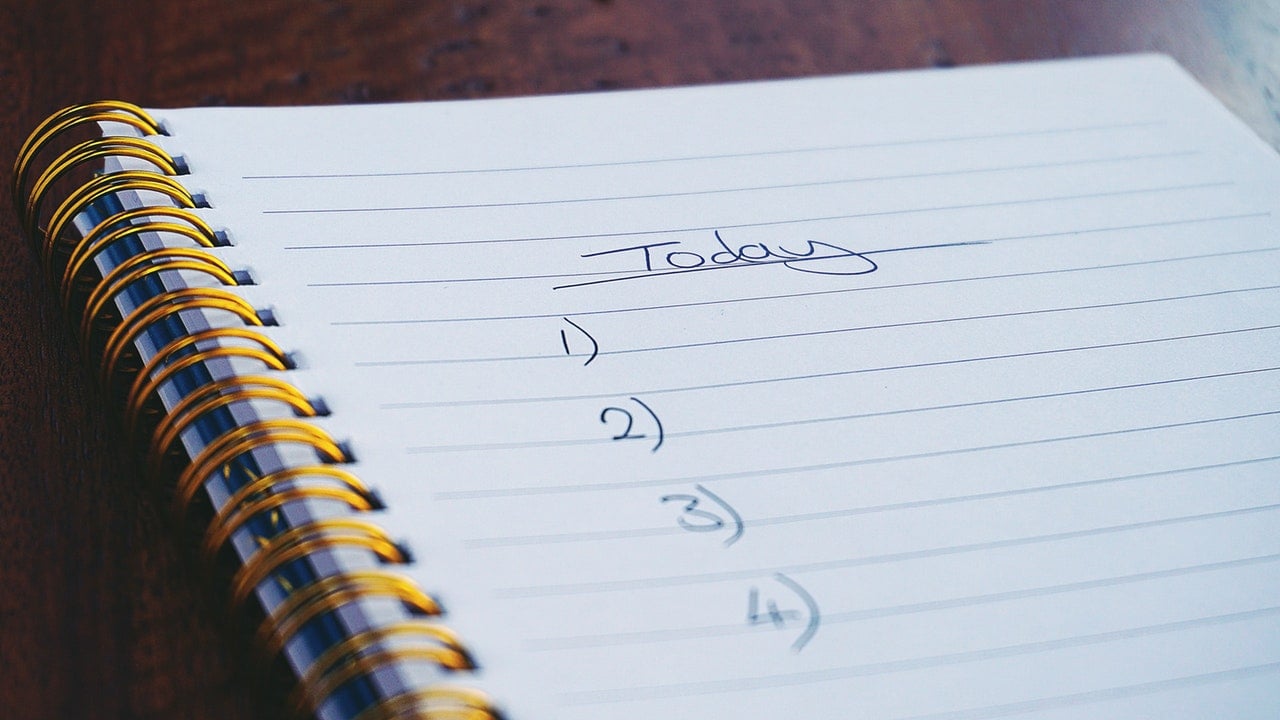 If you or a loved one is suffering from addiction, the best first step you can take is calling our team at Stepworks and allowing us to help you begin the recovery journey.
Call us today at +1 (800) 545-9031.