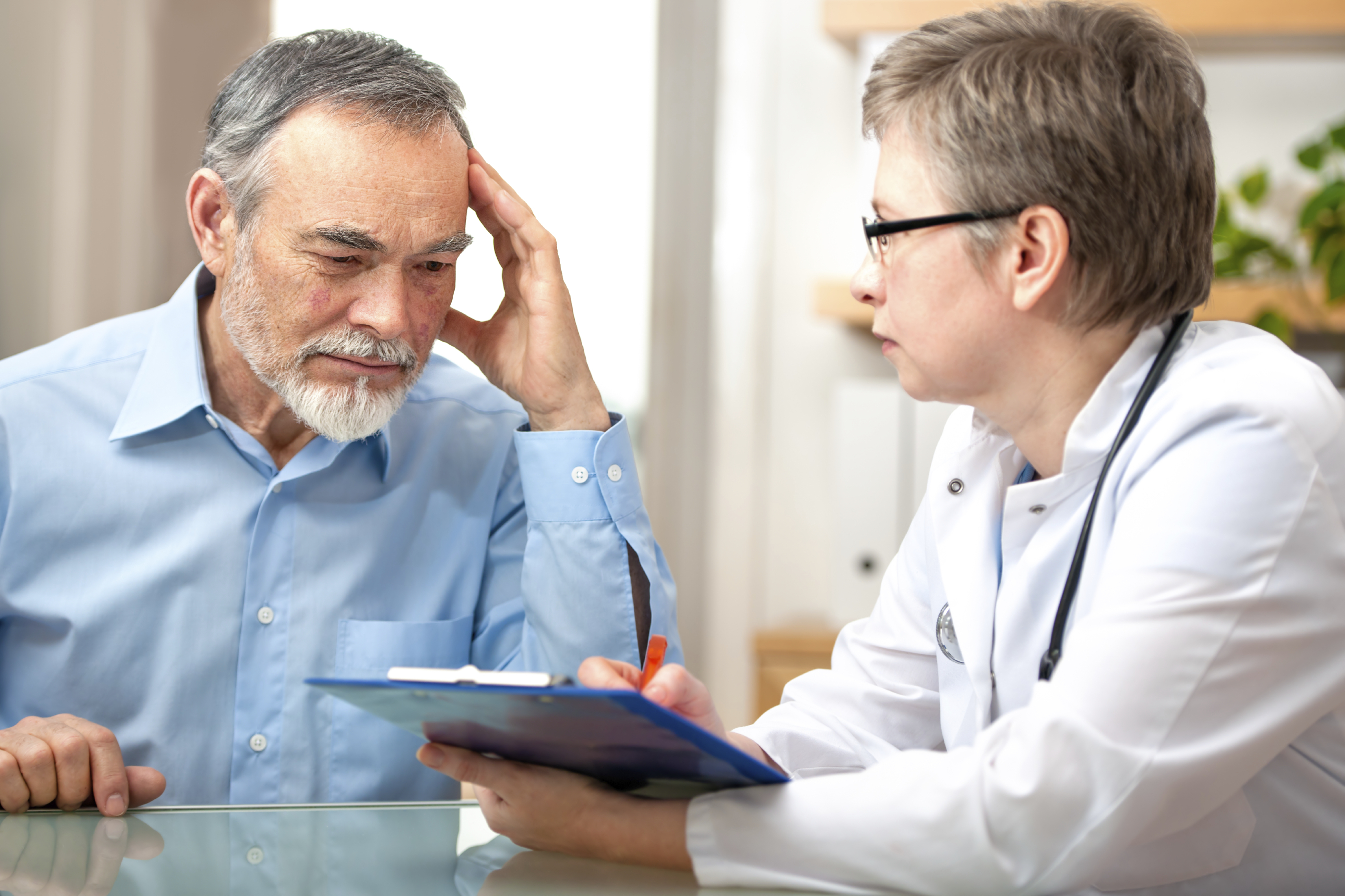 Stepworks Speaker Series: Medical Complications of Addiction
Join Stepworks and Chrysalis House at the Chrysalis House Community Center for the next live presentation in our series of speakers on current topics in addiction.
Tuesday, November 10
9:00 a.m. – 12:00 p.m.
Chrysalis House Community Center
1589 Hill Rise Dr
Lexington, KY 40504
Our next speaker series event covers the intersections of addiction with other health issues. This educational forum is open to the public (please RSVP above) and will feature two speaker presentations. Shawn Ryan, MD, from Brightview Health, will speak first, followed by Jason Joy, LLPC, from UK Medical Center.
If you attended our first speaker series event with A. Thomas McLellan, PhD, you learned about the changes in healthcare law that are bringing addiction care into mainstream healthcare systems. In this upcoming presentation, we'll expand on the relationships between diagnosing and treating substance use disorders and providing general healthcare services.
Part I: Insights from the ED: How to Appropriately Assess, Diagnose, and Refer Patients for Substance Use Disorder Treatment
Shawn Ryan, MD, BrightView Health, Cincinnati, OH
Hospital emergency departments see a high volume of patients, many of whom are suffering from undiagnosed substance use disorders. However, in the past, emergency department physicians and nurses haven't been adequately trained to diagnose underlying addiction disorders. Now that addiction treatment is being integrated into mainstream healthcare systems, it's more important than ever for ED healthcare workers to know how to conduct screening, brief intervention, and referral to treatment for substance abuse.
Part II: Medical Complications of Care for Those with Substance Use Disorders
Jason Joy, LPCC, University of Kentucky Medical Center, Lexington, KY
In part two of this speaker series event, Jason Joy will help us to step outside the emergency department to look at broader issues related to treating health conditions when a patient is also suffering from a substance use disorder. Health intervention outcomes and patient quality of life will be maximized only if healthcare workers address the substance use disorder that may be interfering with the patient's health or treatment. This talk will also cover how a patient's history of substance abuse can make certain medical procedures more difficult or problematic. For those in the field, it will offer practical suggestions to improve current treatment models.