Stepworks of Elizabethtown, KY – Woodland Drive
1207 Woodland Drive
Elizabethtown, KY 42701
(800) 545-9031
After a year of amazing outcomes at our facility in London, KY, Stepworks returned to where it all started.
"As Kentuckians continue to fight an epidemic of opioid addiction, more treatment beds in the state are still desperately needed. The opening of Stepworks of Elizabethtown adds 32 new treatment beds to the state. That means fewer people must face waiting lists and denials of admission. It means trusted treatment for a greater number of Kentuckians in need."
---
Our Story
Stepworks began its work in Elizabethtown and operated for 10 years, providing clients with a research-backed, compassionate treatment program. Our clients achieved sobriety at a rate much higher than the national average. That facility was eventually closed, but last year Stepworks reopened in London, KY, in recognition of the huge need for treatment in the state.
Stepworks of London was recognized as a premier treatment facility quickly upon opening its doors to people in need. In 2016 Stepworks Recovery Centers was awarded a full three-year accreditation by CARF International, the leading international standards organization.
Addressing Kentucky's Need for Treatment
With one facility in operation, Stepworks recognized that it needed to do more. What was needed was even greater access for people struggling to find a spot in a treatment facility.
So what does Stepworks of Elizabethtown provide? At this state-of-the-art treatment center, clients get the same trusted program of treatment and high-quality client care for which the company has long been recognized. The Elizabethtown staff includes team members who have been with Stepworks since its beginning. These are compassionate addiction professionals with a great amount of experience treating Kentuckians in need.
30-Day Residential Treatment for Addiction
Our recovery program is both compassionate and empowering. We provide a safe therapeutic environment to begin the healing process from the damaging effects of addiction. While our clients are recovering from substance dependency, they build skills that will help them succeed independently in long-term recovery. Clients are taught about addiction's effects on the brain and a range of coping skills by our group and individual therapists. Our Recovery Coaches help clients navigate our daily activities and any issues that spring up along the way to graduation. Throughout the program, clients regularly meet individually with a Treatment Team to personalize their treatment and develop individual goals for treatment and beyond. For more on our 30-day treatment, see here: 30-day residential treatment for addiction.
Detox
It can be hard to focus on a recovery program while experiencing drug withdrawal symptoms. Our detox protocols were designed to reduce the discomfort that often comes with detoxification and withdrawal. Clients who need detox upon admission are closely monitored and supervised while they heal from the effects of withdrawal. When they're ready, they begin the normal activities of our program. For more on detox, see here: detoxification.
Group & Individual Therapy
Much of the therapy and education at Stepworks is done in groups, in which clients experience the therapeutic benefit of a collaborative, constructive group recovery process. Days at Stepworks are structured around a range of education and therapy groups led by our qualified, experienced therapists. In addition, clients participate in individual, one-on-one therapy sessions to explore personal history, ways of thinking, and goals for recovery.
Family Therapy
Clients at Stepworks are encouraged to have therapy sessions in which their family members also participate while visiting. Family therapy sessions are not the core of our program, but they do offer an opportunity for clients and their families to work on shared goals for the client's recovery. These sessions can also help family members come to a healthier understanding of the disease model of addiction and how they can support their recovering family member. For more on family therapy, see here: family therapy.
Continuing Care
Clients at Stepwork start long-term treatment planning with a therapist at the beginning of their program stay. Throughout the program, our therapists and treatment teams continually work on identifying each client's individual needs for long-term recovery, structure, and support. If a client will likely need additional treatment options after their completion of our program, our staff works to find an appropriate long-term residential program, recovery community, outpatient service, or support group in their region of residence.
Let's Talk
Get in touch today to find out how Stepworks can help you or a member of your family who is struggling with addiction.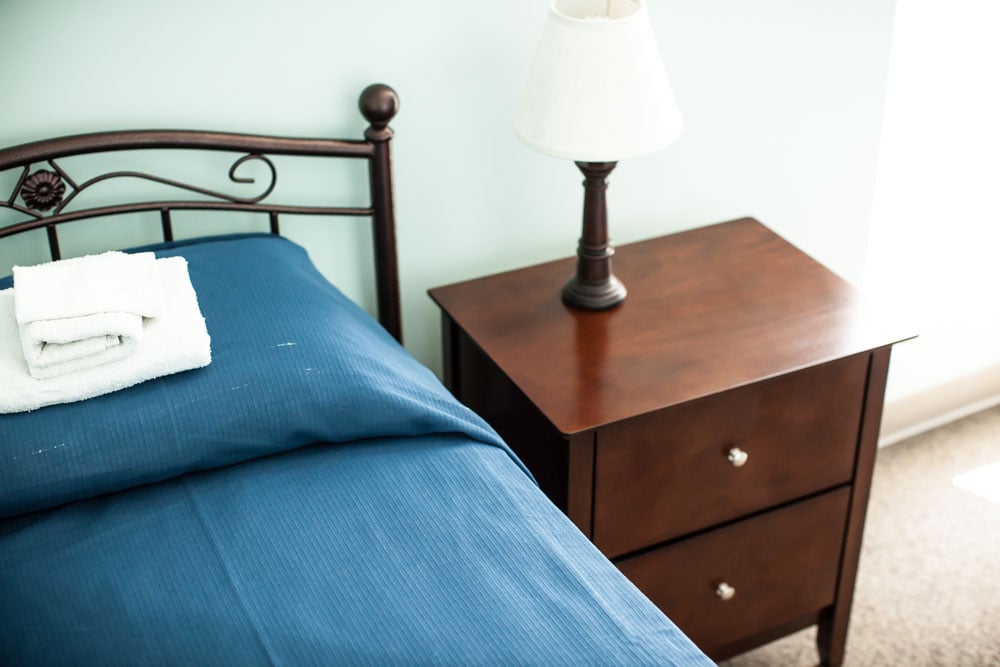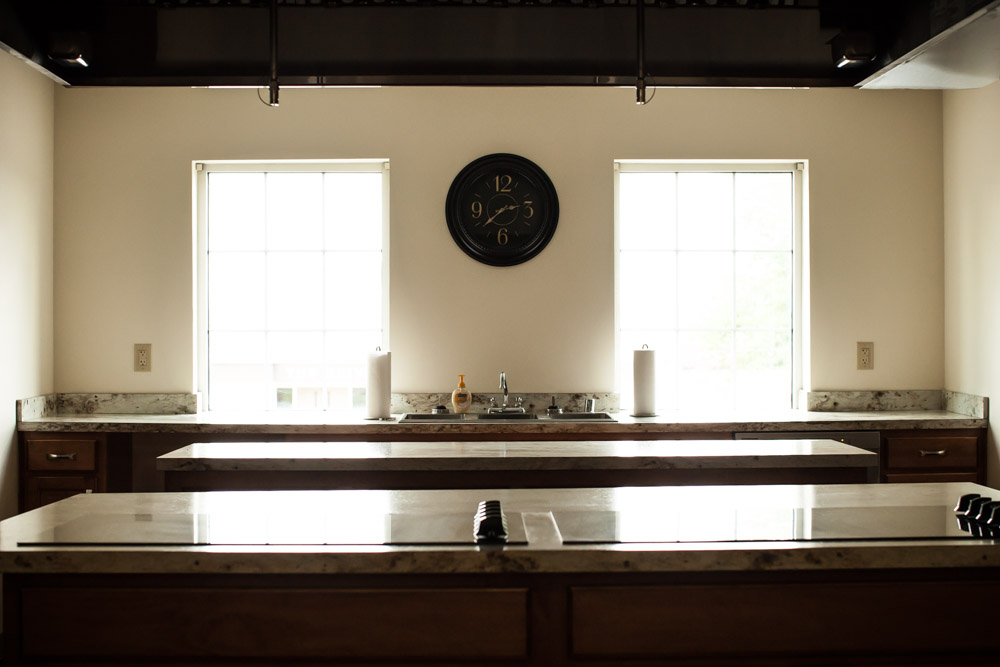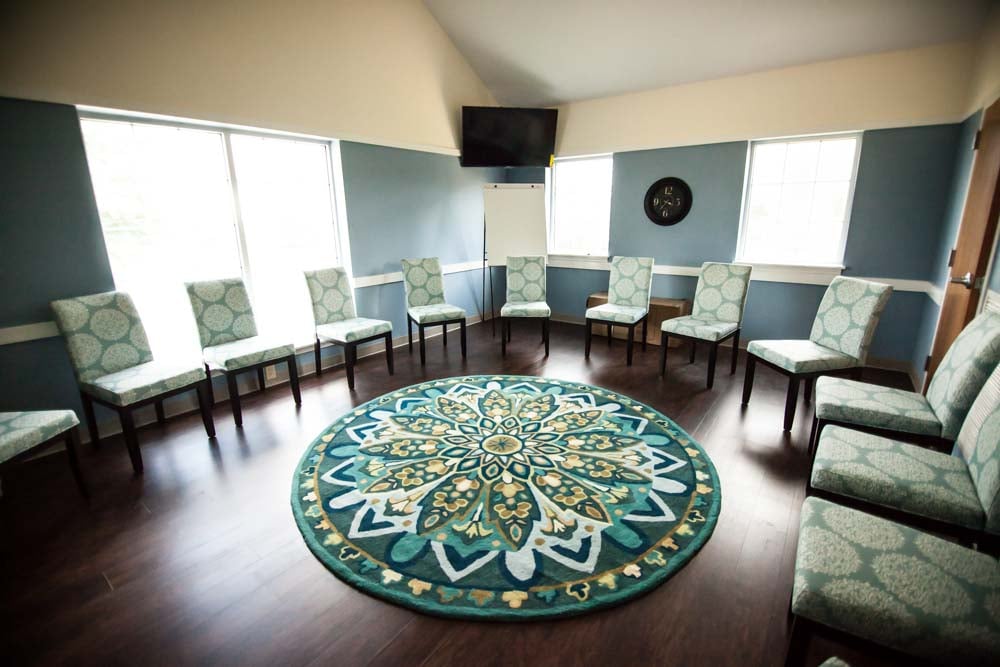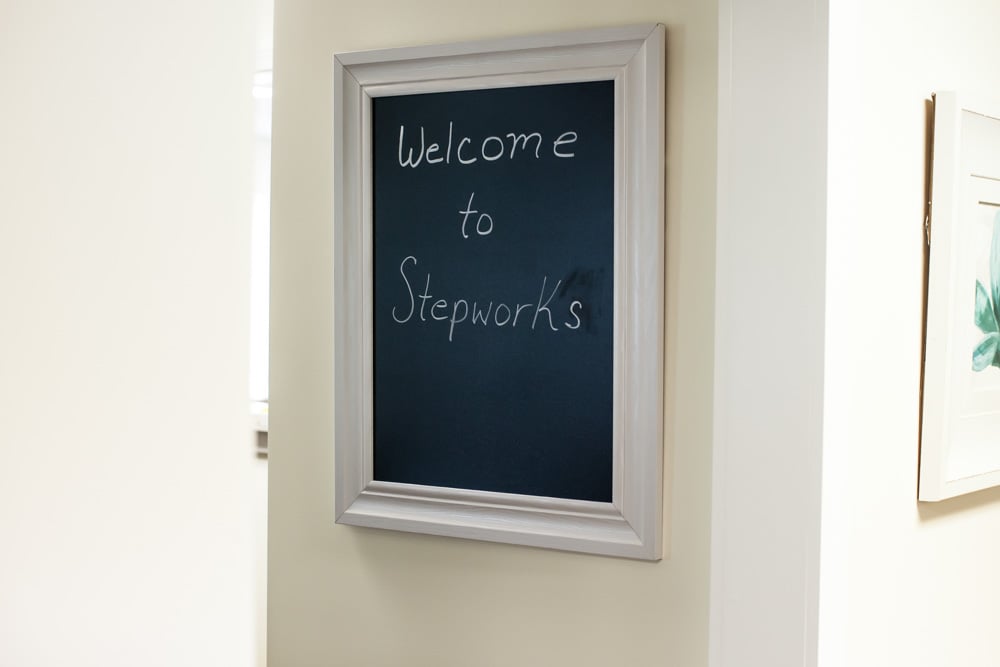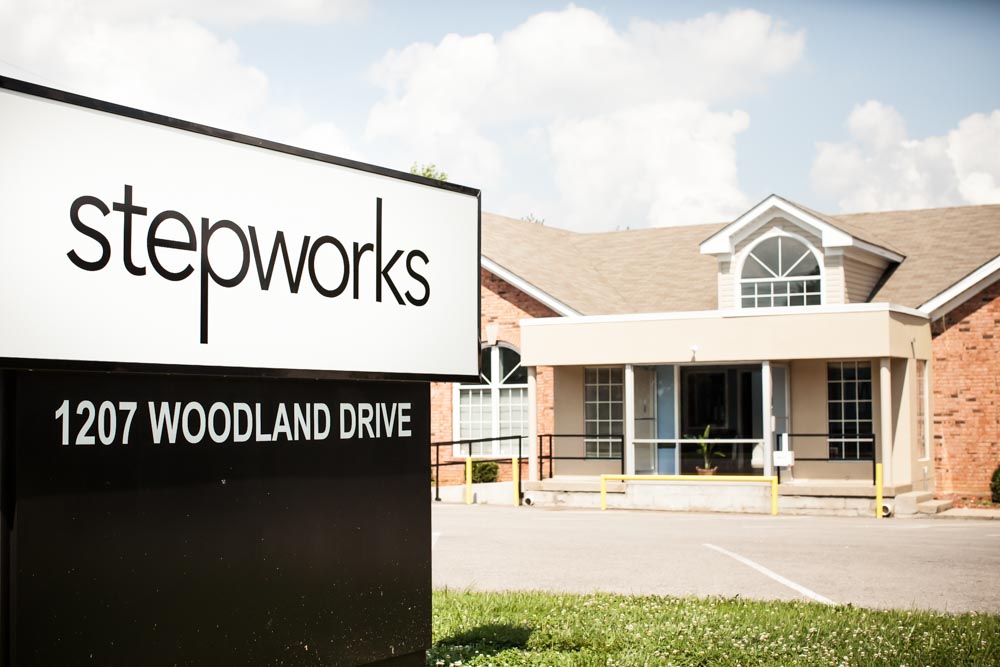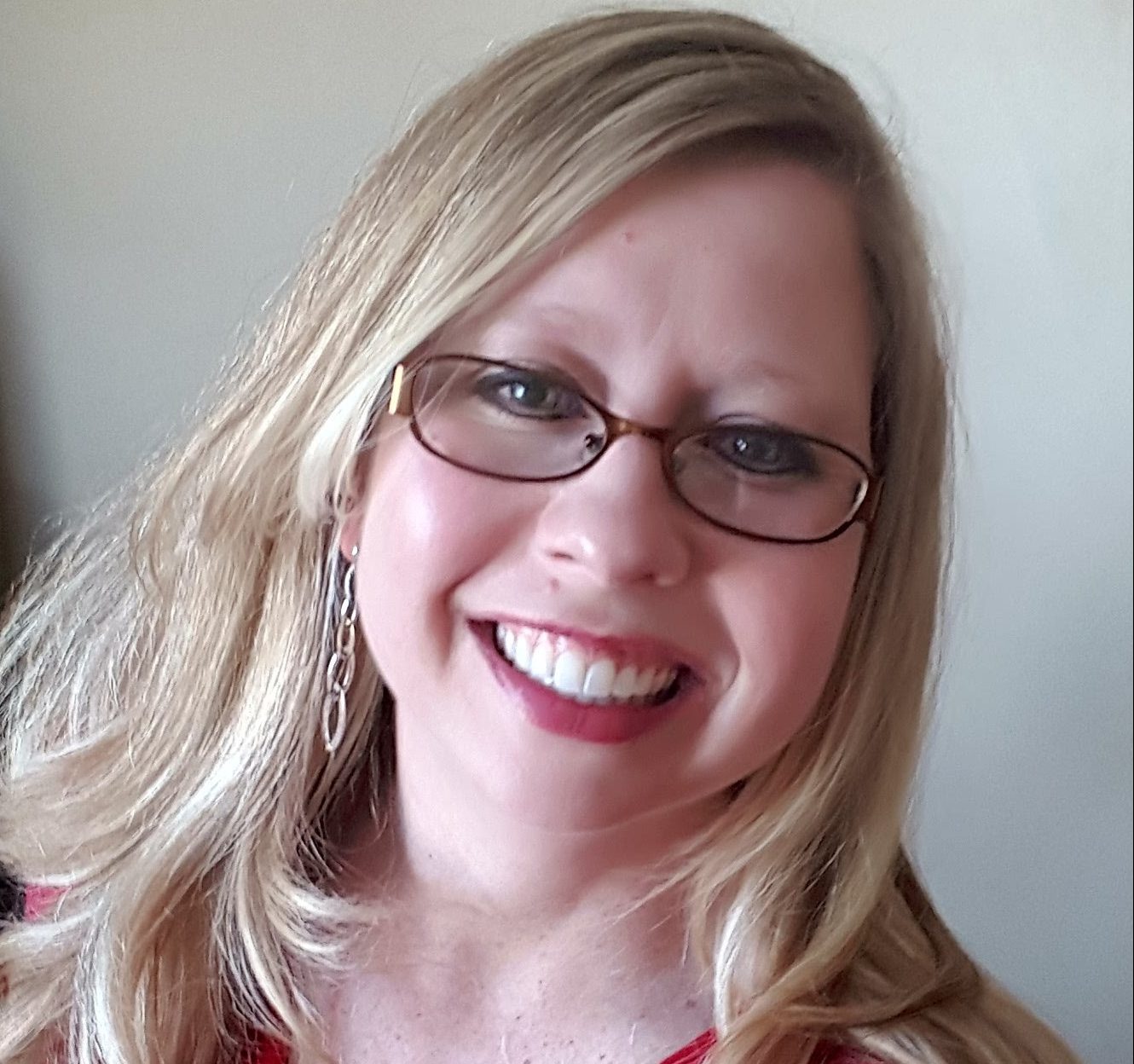 Cassie Sowder
Facility Administrator