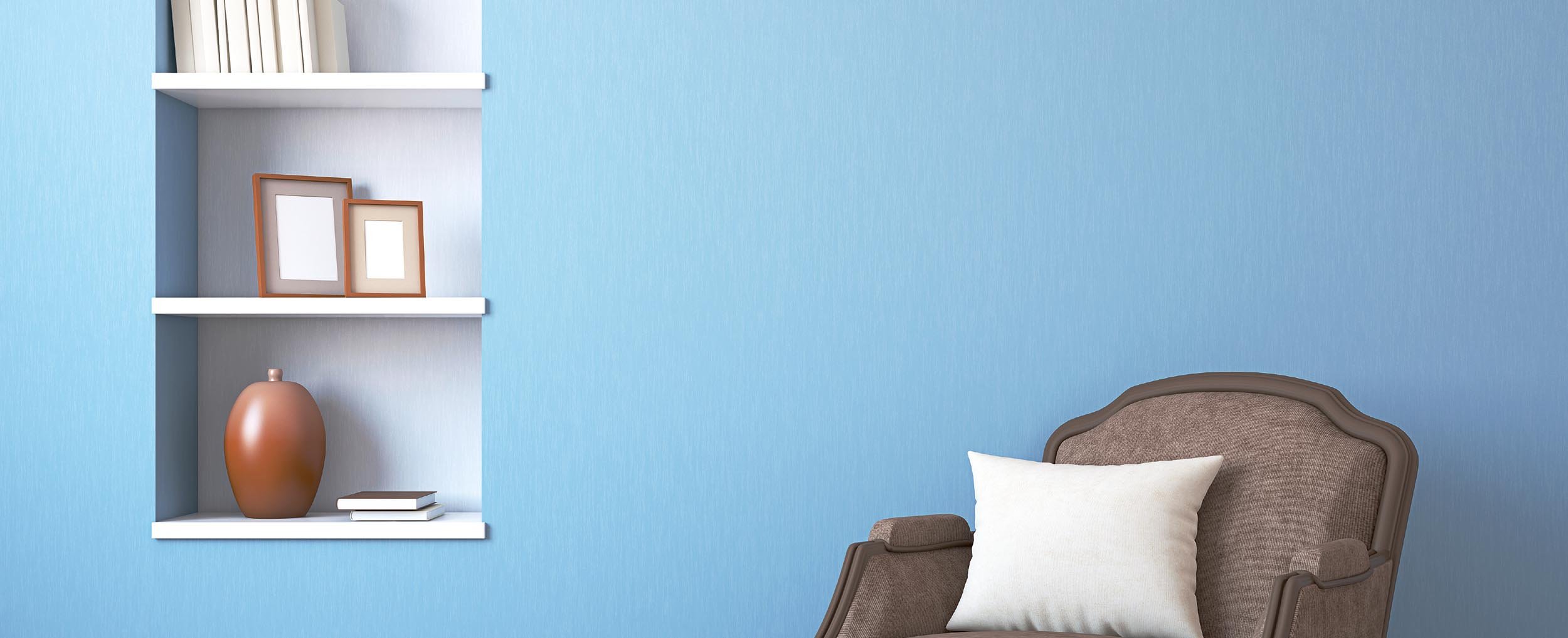 Stepworks Recovery Centers is preparing to open a 32-bed, full-service residential treatment facility in Elizabethtown, KY, during the first week of August 2016. This is the first of two KY treatment facilities the company plans to open this year. Stepworks will bring an additional 24-bed treatment center to Bowling Green later in the year. These two facilities will add a total of 56 new treatment beds to the state, where many Kentuckians are in real need of options for substance use recovery.
"The new Stepworks facilities in Elizabethtown and Bowling Green will allow us to expand access to treatment services and help more people in Kentucky recover from the disease of addiction," says Andrew Ingram, Chief Operating Officer of Stepworks.
Both of the new treatment facilities will offer detoxification as part of a 30-day residential program for women and men. The program focuses on evidence-based addiction education, individual & group therapy, and family therapy services. These services mirror what Stepworks already provides at its premier treatment facility that is currently open in London, KY.
New facilities will build on Stepworks' reputation for compassionate care
Stepworks has provided treatment for addiction in the state for more than a decade. It was recently granted full three-year accreditation from CARF International, the leading standards body for health services organizations. The accreditation covered the full-range of addiction treatment services that Stepworks provides, in recognition of Stepworks' commitment to professional, compassionate client care.
We can't wait to offer our time-tested program of education and treatment for addiction to more people in the state. The company's hope is to meet the tangible need for greater access to treatment in Kentucky. Keep up with our progress on our Facebook page! We'll be posting more information about the openings, the facilities, and the great staff who will be helping our clients find renewed hope in recovery.
Stay tuned for photos and video of the new facilities!