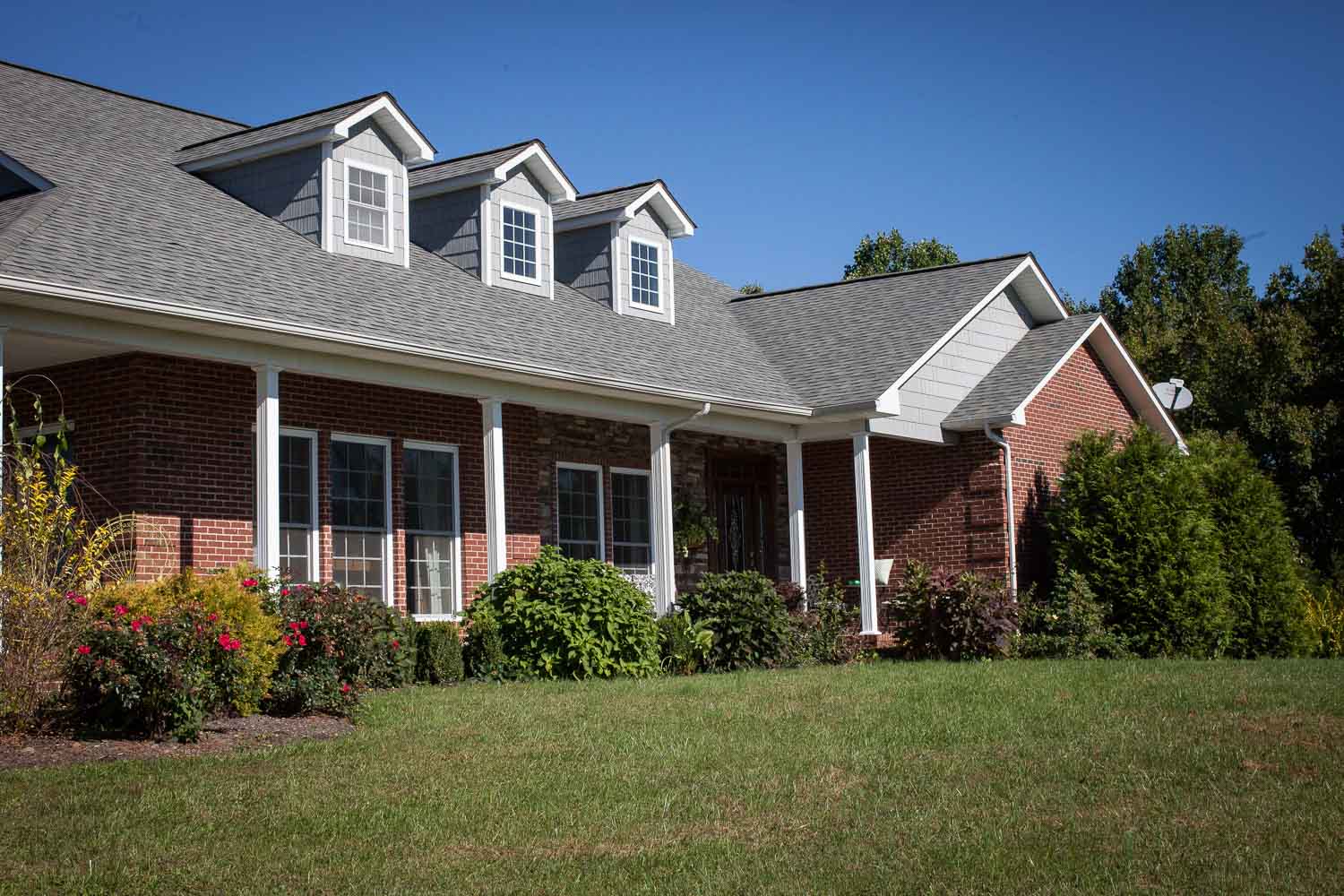 Stepworks Recovery Centers was awarded a Three-Year Accreditation for its comprehensive addiction treatment services by CARF International, the leading standards body for health services organizations. Having worked tirelessly to create a truly excellent client-centered program, the Stepworks team is eager to let the Kentucky treatment community know that it is now CARF accredited.
So what is CARF accreditation, and what did Stepworks do to become CARF accredited? This post will answer those questions and show what Stepworks' recently granted Three-Year Accreditation status means for its clients and the recovery community at large.
What does it mean to be CARF accredited?
CARF International has been providing accreditation to health programs around the world since 1966. Think of accreditation like an official stamp of approval: it means that the CARF-accredited program has met or exceeded a variety of standards for providing care to clients. Not only that: it also means that program has shown a dedication to improving its quality of service.
Does being CARF accredited mean that a program can rest on its laurels? Not at all! After the period of accreditation is over, Stepworks will go through another CARF survey to keep its accredited status. In addition to that, Stepworks must prove that it is continuing to refine the quality of its services based on recommendations from CARF surveyors. To sum it up, Stepworks' CARF accreditation means that Stepworks provides excellent client care and is continuing to make it even better.
Three-Year Accreditation? Does that mean there are different kinds?
There are different levels of accreditation that a program can receive. The Three-Year Accreditation that Stepworks received is the highest level of accreditation that CARF awards. This means that Stepworks staff will not have to spend time going through the evaluation process again after only a year. Instead, Stepworks will continue to focus on serving its clients and improving its services until the Three-Year Accreditation period ends and a new evaluation is required.
CARF accreditation is awarded not only to the health organization, but to the specific programs and services it offers. Stepworks was granted the full Three-Year Accreditation for all the programs it currently operates. Specifically, Stepworks Recovery Centers and Stepworks of London were accredited for the following programs:
Assessment and Referral
Detoxification
Intensive Outpatient Treatment
Partial Hospitalization
Residential Treatment
You can now find Stepworks listed in the CARF International provider directory using the search function at their website, or using the following links:
Stepworks Recovery Centers, LLC
How did Stepworks become CARF accredited?
Getting CARF accredited means committing to transparency and accountability. In the accreditation process, Stepworks worked closely with CARF to take a critical look at its services and operations. CARF surveyors conducted on-site inspection and evaluation of Stepworks of London, the current residential treatment center in operation. The process also involved submission of internal policy and documentation operations. That means that CARF was given access to see exactly how Stepworks serves its clients, including the built-in policy protections for the rights of clients.
Over the course of its history, Stepworks has not wavered in its commitment to treating clients like family. The well-being of those served will continue to be the core driver of the company's mission and conduct. Stepworks is honored to have received official recognition from CARF for its commitment to standards and excellent client care. The team hopes this news will help those in need to make their way to Stepworks' addiction services or another CARF accredited provider.
"CARF standards are internationally recognized benchmarks for excellence in healthcare. We're proud of our Stepworks team for exceeding these standards and receiving the maximum allowed 3-year accreditation. We look forward to continuing our mission of serving the addicted people of Kentucky." —Andrew Ingram, Stepworks COO