Tom Ingram, MD
Board Certified in Addiction and Family Medicine
Dr. Tom Ingram is the founder and medical director of Stepworks Recovery Centers, LLC. Board certified in Addiction and Family Medicine, he is one of Kentucky's leading experts on addiction treatment.
Stepworks Recovery Centers
In 2003 Dr. Tom Ingram developed Stepworks, Kentucky's first physician-owned residential treatment center, to improve the quality of inpatient addiction treatment in the area. The 16-bed facility operated for a decade, acquiring a reputation for above-average client success rates. Dr. Ingram sold the original Stepworks in 2013 to a private equity firm, while maintaining the brand name and website.
In 2015 Dr. Ingram opened a new 16-bed facility in London, KY. Within a year of opening, Stepworks Recovery Centers of London obtained a three-year accreditation from CARF International for all the treatment services currently provided on site. The newly established name, Stepworks Recovery Centers, reflects a vision of bringing multiple facilities to the state that will provide a uniformly high level of care and standards. Stepworks Recovery Centers has continued to open new treatment facilities in Elizabethtown, Bowling Green, and Nicholasville, KY.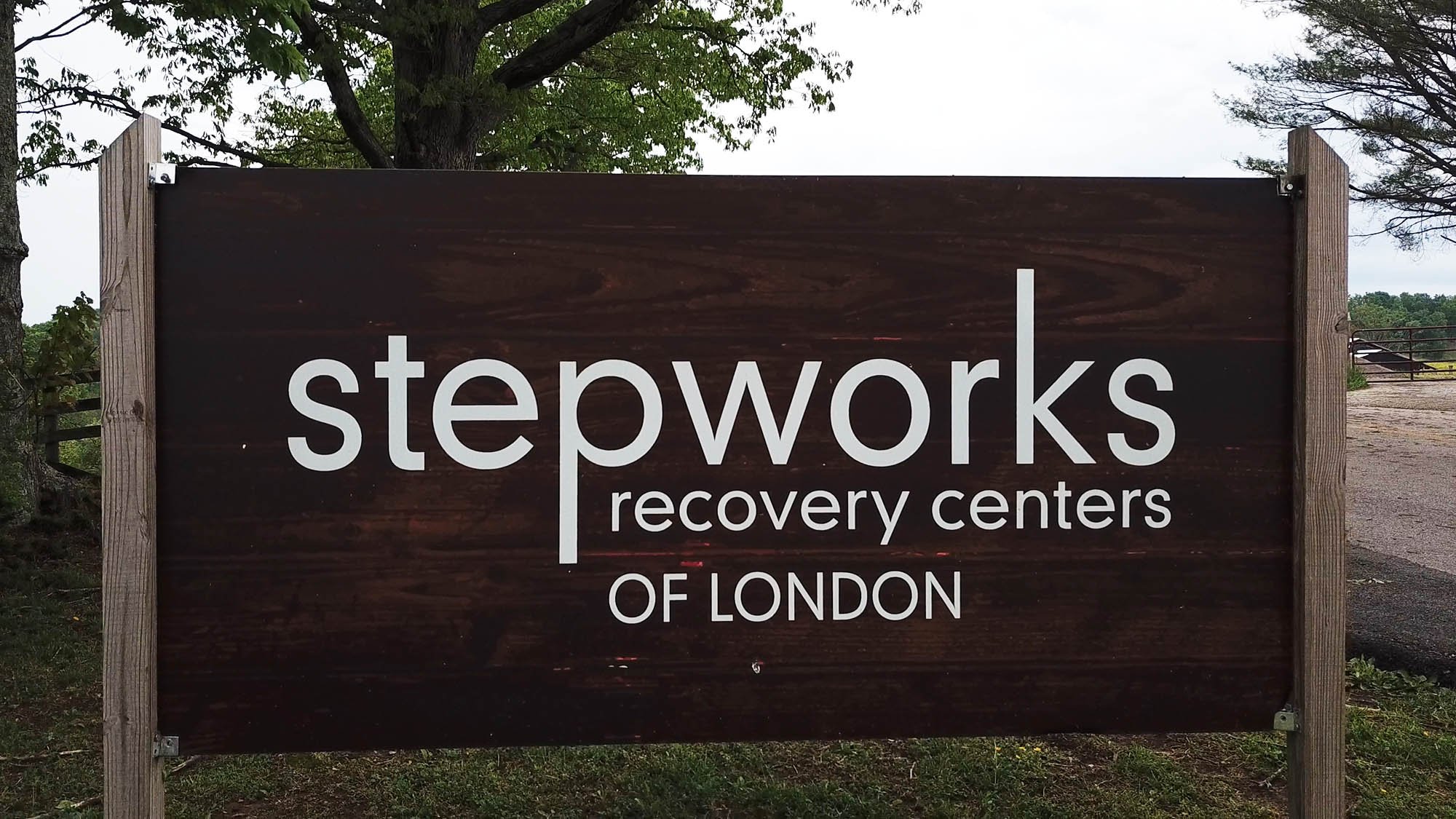 Recovering(me)
After the sale of Stepworks, Dr. Tom Ingram pursued a new and innovative model of addiction care called Recovering(me). This online platform of service provides a comprehensive addiction education that helps addiction patients understand their disease and develop effective recovery strategies. Recovering(me) is currently used in a number of drug court programs, Suboxone clinics, and state prison systems.
Intensive Health
In the same year that Stepworks of London opened its doors, Dr. Tom Ingram created Intensive Health, an integrated Primary Care & Behavioral Healthcare outpatient facility in Elizabethtown.
The purpose of Intensive Health is to provide integrated physical and behavioral health treatment to the five percent of health populations deemed "high utilizers." This small component of patient populations has been shown by research to represent 50 percent of total healthcare costs.
Dr. Ingram's Intensive Health service aims to bring down healthcare costs and improve treatment outcomes with a treatment model intended to increase patient compliance in a population that normally has low compliance rates. Dr. Ingram's experience in addiction medicine has proved useful in this endeavor: over half of patients treated at Intensive Health have had substance use disorders and/or mental health disorders.