Kentucky Humana Rehab Provider
get help for addiction your plan will approve
Finding the right rehab provider with your plan
Are you thinking about getting help for alcohol or drug addiction? If you're a member of a Humana health plan, your treatment at Stepworks Recovery Centers is covered. That coverage means you can experience addiction recovery that puts your individual needs front and center. Stepworks offers a unique 30-day program of evidence-based addiction education and therapeutic treatment. Our facilities provide a number of benefits that make Stepworks a top Kentucky Humana rehab provider.
Newly Updated Facilities
Stepworks Recovery Centers has several facilities across the state, and all have been recently updated to provide a comfortable, safe, and modern treatment experience. Find professional care for addiction in a setting that mirrors the comfort of home.
Expert Staff to Help You Succeed
The Stepworks treatment team will work with you one-on-one to help you define and reach your personal recovery goals. Find out why it matters to get help from addiction professionals who are determined to help you discover a better way of living.
Rehab the Right Way
You should be confident you're choosing a Kentucky Humana rehab provider that does treatment right. The recovery program and educational curriculum offered at Stepworks Recovery Centers was created by a physician board certified in addiction medicine. All our services, including detox, addiction learning, and group therapy, use evidence-based treatment models.
Not sure what kind of help you need?
If you're covered under a Humana health plan, our team will ensure you receive all the benefits of seeking treatment with Stepworks. Whatever your needs from a rehab provider, Stepworks has you covered. You'll have access to our professional detox care as well as our 30-day program in addiction education and recovery learning.
If you seek help from Stepworks, you'll find out why we're quickly becoming one of the most trusted names in treatment in Kentucky. Request more info today to learn about the rehab services we can provide. Lifelong recovery is too important to wait.
I knew I needed help, but I didn't expect to grow as much as I did at Stepworks!

Kendra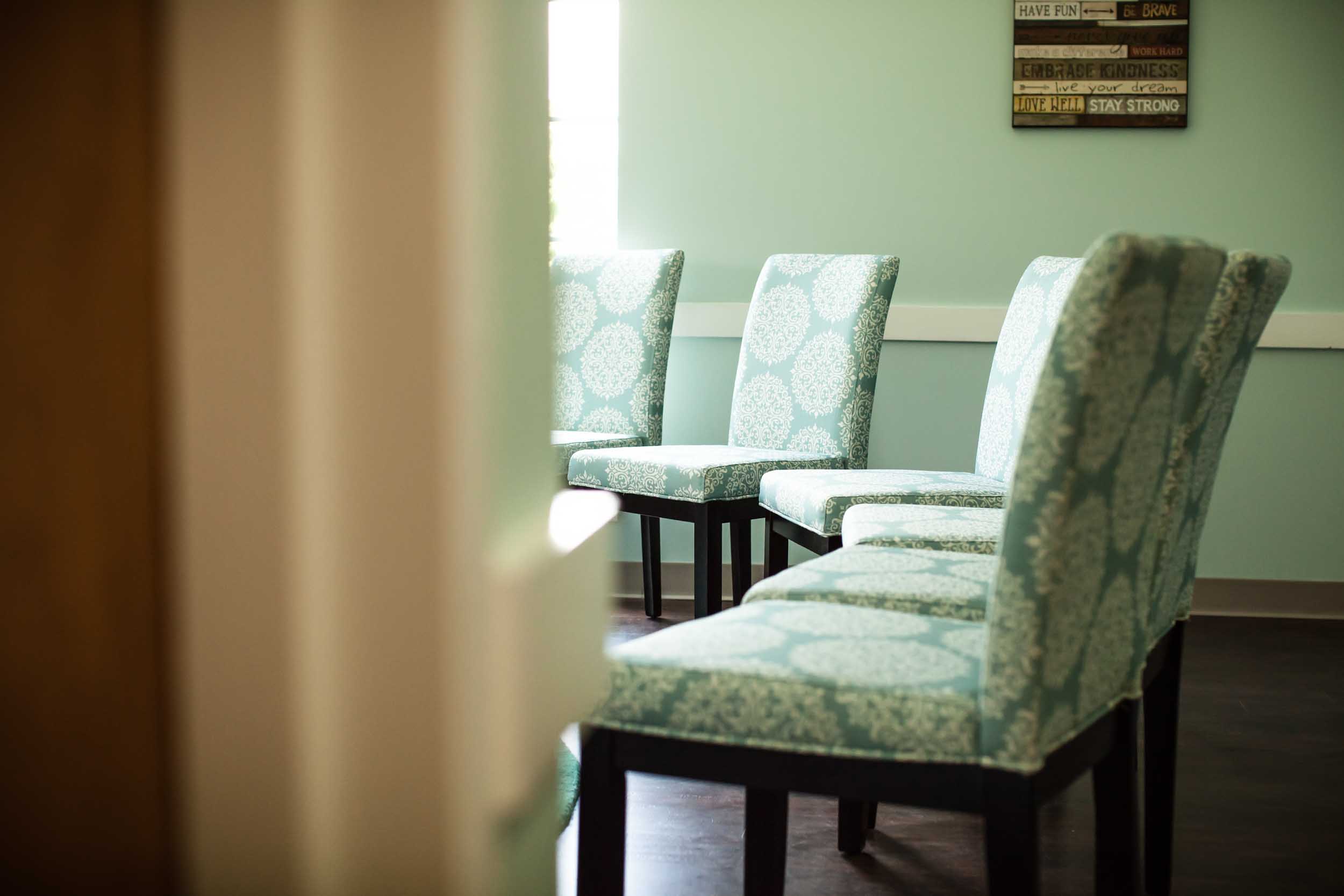 Get the most out of a Kentucky Humana rehab provider. Fill out the form below, and we'll get you more info on how Stepworks can help you or family member discover life in recovery.
Ready to begin?
Call 1-800-545-9031 to talk to a Stepworks team member today!