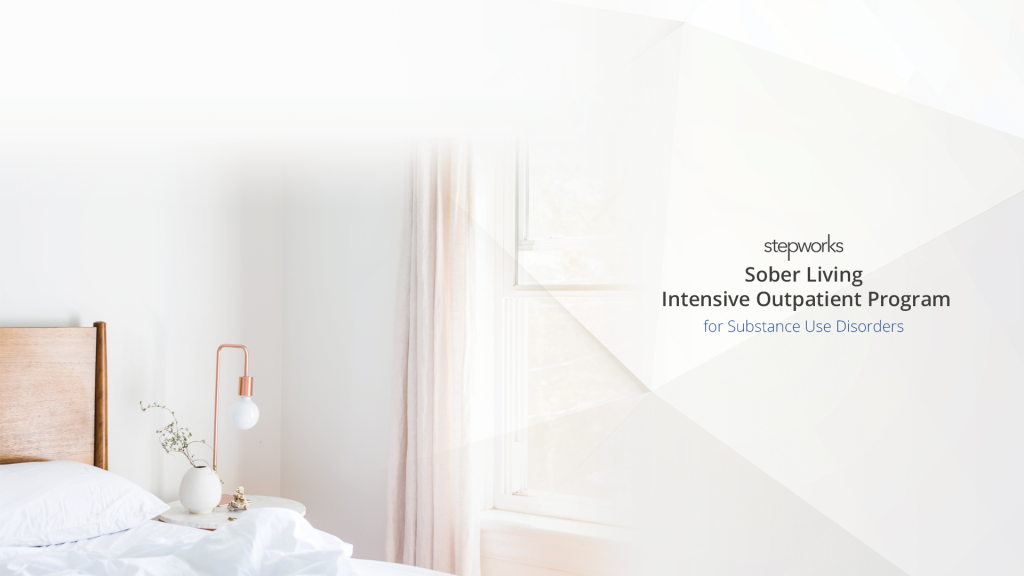 Sober Living operates as a bridge between residential treatment and the "real" world. It allows clients to apply what they've learned in treatment to the routines and challenges of everyday life. Our Intensive Outpatient Program (IOP) is an important component of the Sober Living program. Talking through the thoughts, emotions, and challenges of living in recovery can be a key factor in maintaining sobriety, which is why participation in IOP is mandatory for all Sober Living clients.
The Program
Sober Living
This program is a short-term living arrangement designed to provide a drug-and-alcohol-free environment for our clients. It is less structured than residential treatment, but there are rules, a daily schedule, and requirements clients must follow. These include a curfew and attendance/participation in IOP.
During this period, they will continue learning necessary life skills such as housekeeping, personal finance, and professional development. It is essential for clients to start becoming accustomed to their daily tasks and responsibilities.
Living Quarters
Each Sober Living apartment will be able to house four clients at one time. They are fully furnished, including kitchenware, linens, and a washing machine and dryer. Clients are responsible for their own food, clothing, toiletry items, paper products, and laundry products.
IOP
The Intensive Outpatient Program consists of group therapy sessions 3x a week for four weeks. In addition, clients participate in a weekly individual therapy session. Our therapists work with clients on many issues related to relapse prevention and disease management. Support sessions are also encouraged with clients and their family members and/or friends in order to foster support during this important transitional period.
We accept clients who are utilizing medication-assisted treatment (MAT) services.
Getting Started
Stepworks Graduate Admissions
Our Discharge Planner will discuss this continuing care option with clients while they are still in residential treatment. Interested clients must complete an application and return it to our Discharge Planner to begin the approval process. If approved, the client will be notified and provided a move-in date and other necessary information. The client will also be scheduled for their first individual therapy session with the IOP therapist.
Outside Admissions
Potential clients who are not already part of Stepworks' residential treatment program can request an application from the Sober Living House Manager. The application must be completed and returned before the approval process can begin. If approved, these clients will go through the same admission process as clients/graduates of Stepworks. The client will be notified and given a move-in date and other necessary information. The client will also be scheduled for their first individual therapy session with the IOP therapist.
Insurance and Rent Verification
Part of the approval process involves verifying that a potential client's insurance will cover the services provided through our program. The program accepts most insurance plans. Our staff members work with clients and their insurance companies to obtain authorization for payments of the services provided.
Clients will be required to pay rent while living in the Sober Living housing.
Give us a call:
(844) 783-7967
The process is simple. Our House Manager will be happy to help you get started on your next step in recovery with Stepworks.
Address:
1111 Crowne Pointe Drive
Elizabethtown, KY 42701
For more information, please preview or download the brochure for Sober Living Intensive Outpatient Program