Stepworks of Elizabethtown, KY – Crowne Pointe
1111 Crowne Pointe Dr.
Elizabethtown, KY 42701
(800) 545-9031
Stepworks of Elizabethtown, Crowne Pointe, is the second treatment center that Stepworks currently operates in Elizabethtown, KY. We're proud to expand our efforts to provide compassionate treatment services to people in need in central Kentucky.
Like our other facilities, Stepworks of Elizabethtown, Crowne Pointe, was designed to be a modern and comfortable space where the people we serve can focus on creating a foundation for lifelong recovery. The facility offers relaxing community spaces, outdoor recreational areas, and the privacy required for personal reflection and change.
---
30-Day Residential Treatment for Addiction
Our residential program is both compassionate and empowering. We provide a safe and therapeutic environment to begin the healing process from the damaging effects of addiction. While our clients are recovering from substance dependency, they build skills that will help them succeed independently in long-term recovery. Clients are taught about the disease of addiction and a range of coping skills by our group and individual therapists. Our Recovery Coaches help clients navigate our daily activities and any issues that spring up along the way to graduation. Throughout the program, clients regularly meet individually with a Treatment Team to personalize their treatment and develop individual goals for treatment and beyond. For more on our 30-day treatment, see here: 30-day residential treatment for addiction.
Detox
It can be hard to focus on a recovery program while experiencing drug withdrawal symptoms. Our detox protocols were developed to reduce the discomfort that comes with detoxification and withdrawal. Clients who need detox upon admission are closely monitored while they recover from the effects of withdrawal. When they're ready, they transition into the normal activities of our program. For more on detox, see here: detoxification.
Group and Individual Therapy
Much of the therapy and education at Stepworks is done in group settings, in which clients experience the therapeutic benefit of a collaborative and constructive group recovery process. Days at Stepworks are structured around a variety of education and therapy groups led by our qualified and experienced therapists. In addition, you'll have individual, one-on-one therapy sessions to explore your personal history, ways of thinking, and goals for recovery.
Family Therapy
Clients at Stepworks are encouraged to arrange therapy sessions in which their family members also participate. Family therapy sessions are not the core of our program, but they offer an opportunity for clients and their families to work on shared goals for the client's recovery. These sessions can also help family members come to a better understanding of the disease of addiction and how they can best support their recovering loved one. For more on family therapy, see here: family therapy.
Continuing Care
Clients at Stepwork start long-term treatment planning with a therapist at the start of their program stay. Throughout the program, our therapists and treatment teams continually work on identifying each client's individual needs for long-term recovery, structure, and support. If a client will need additional substance use treatment after their completion of our program, our staff works to find an appropriate long-term residential program, recovery community, outpatient service, or support group in their region of residence.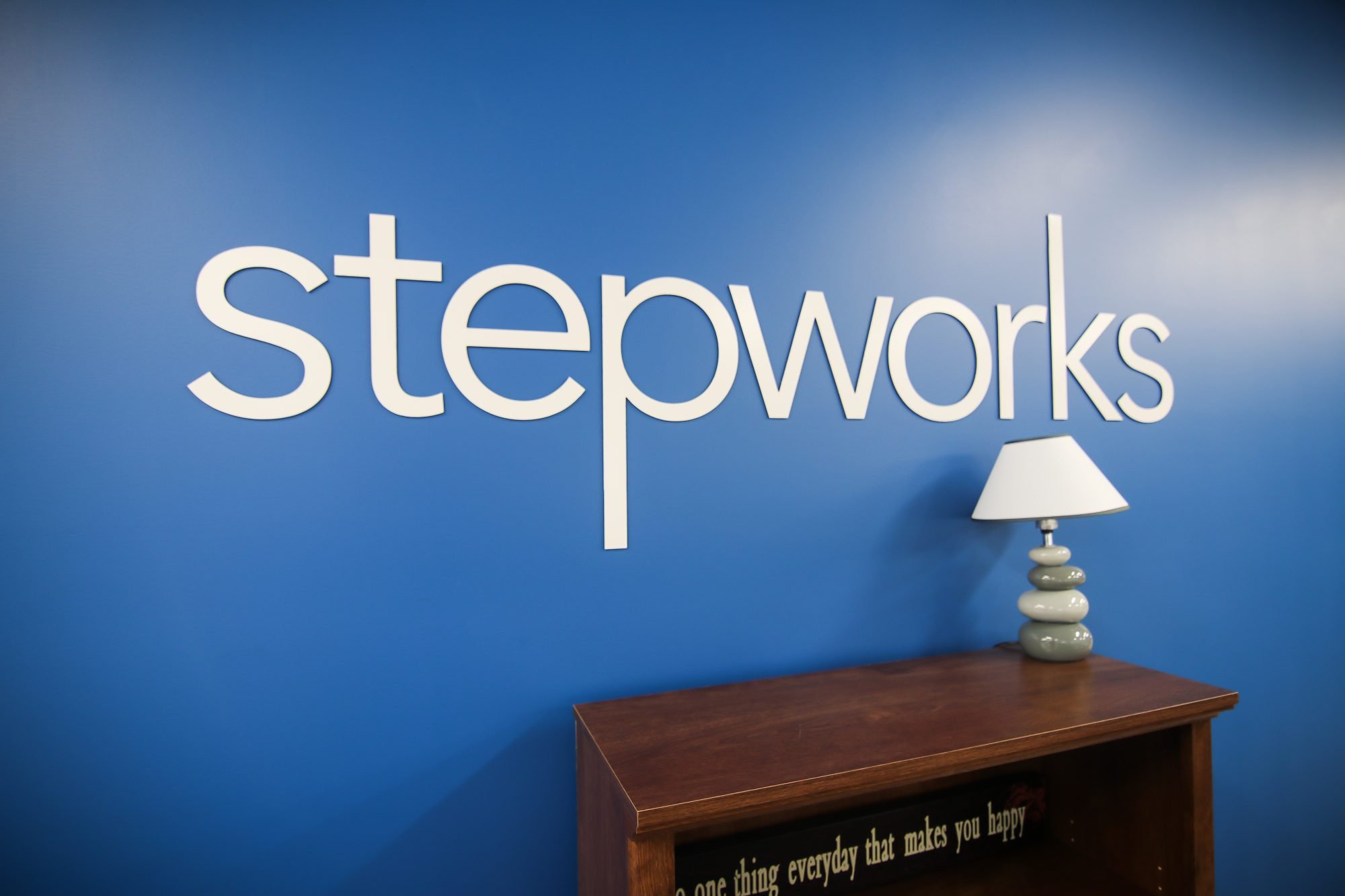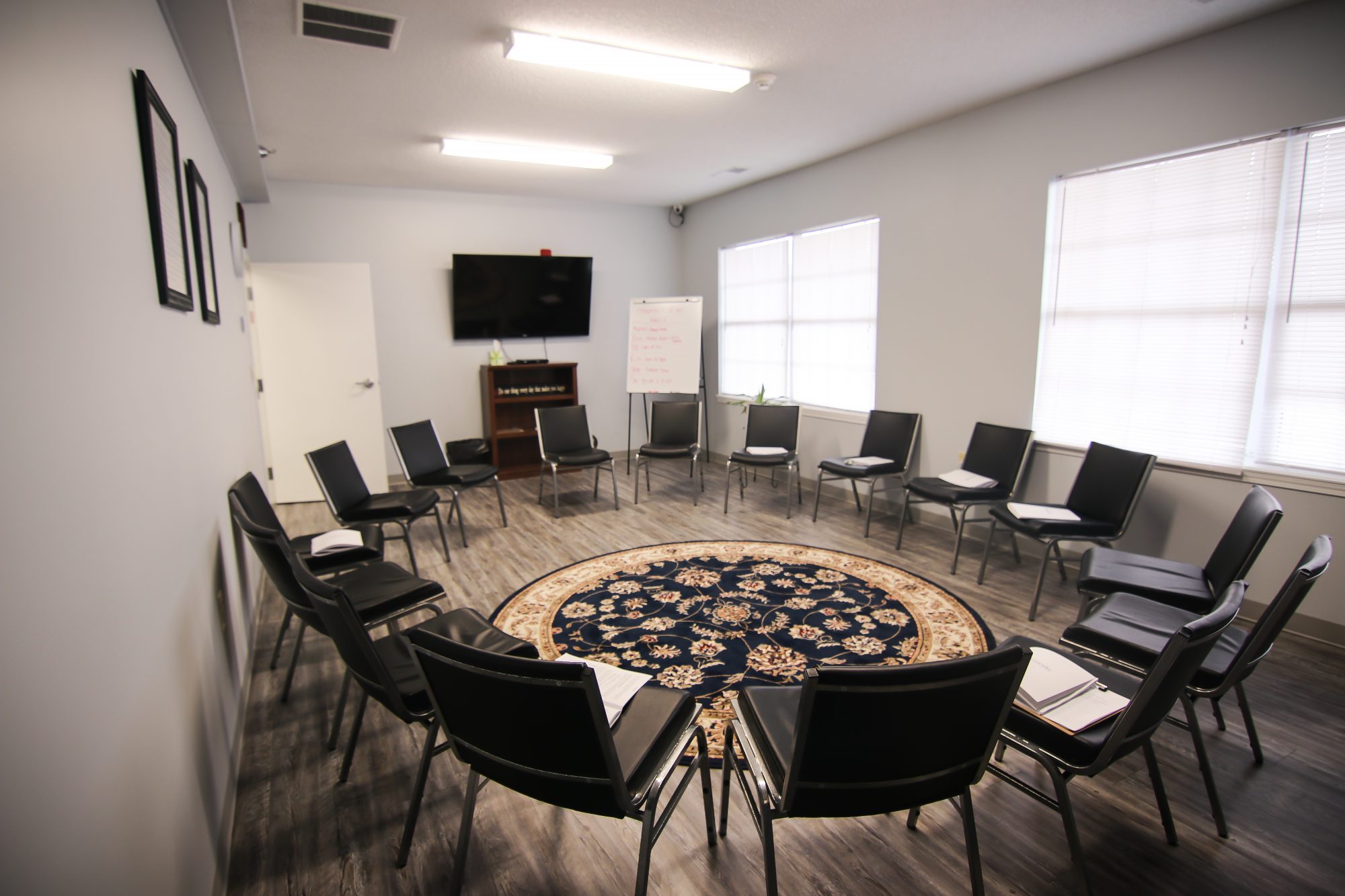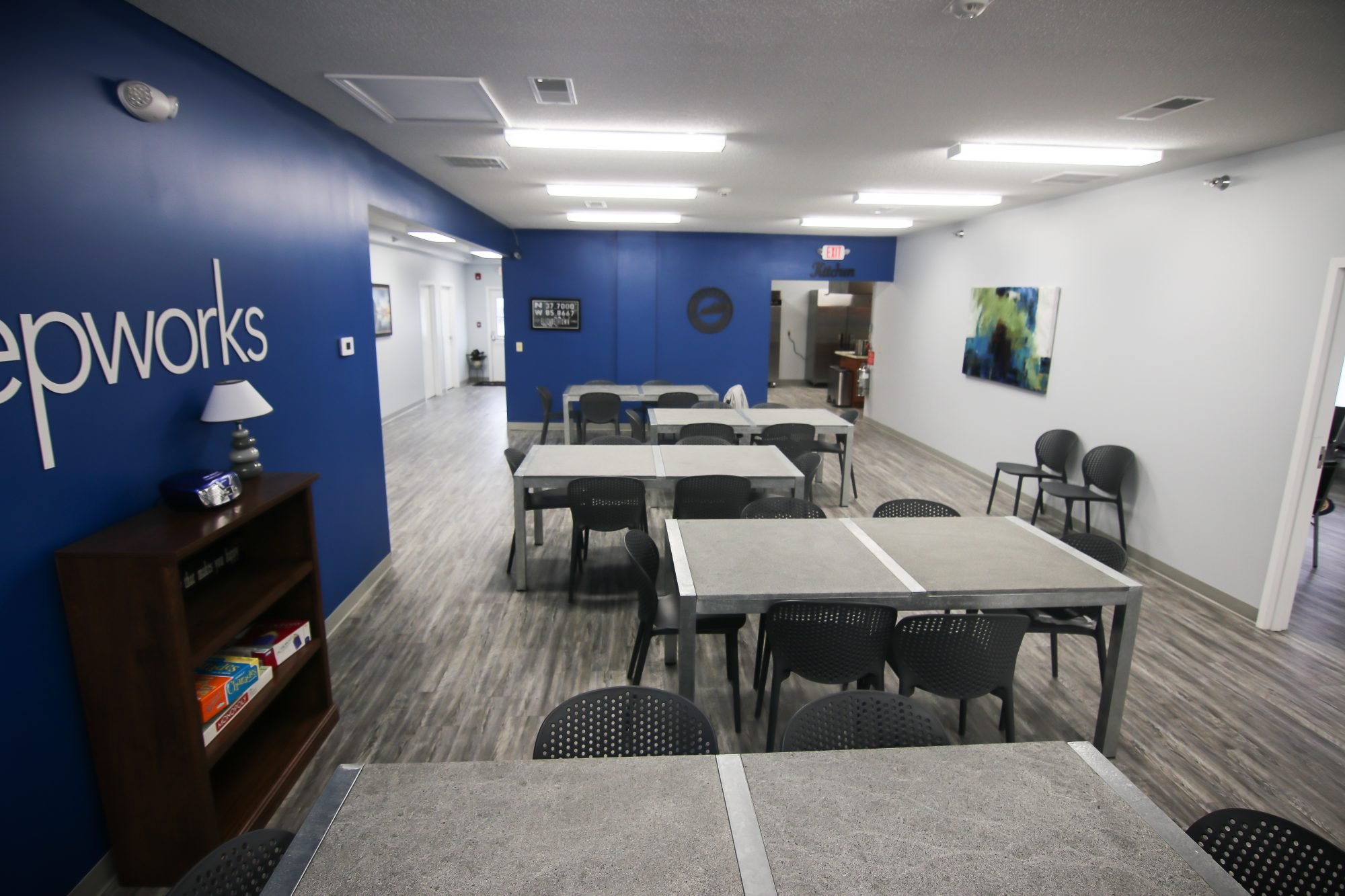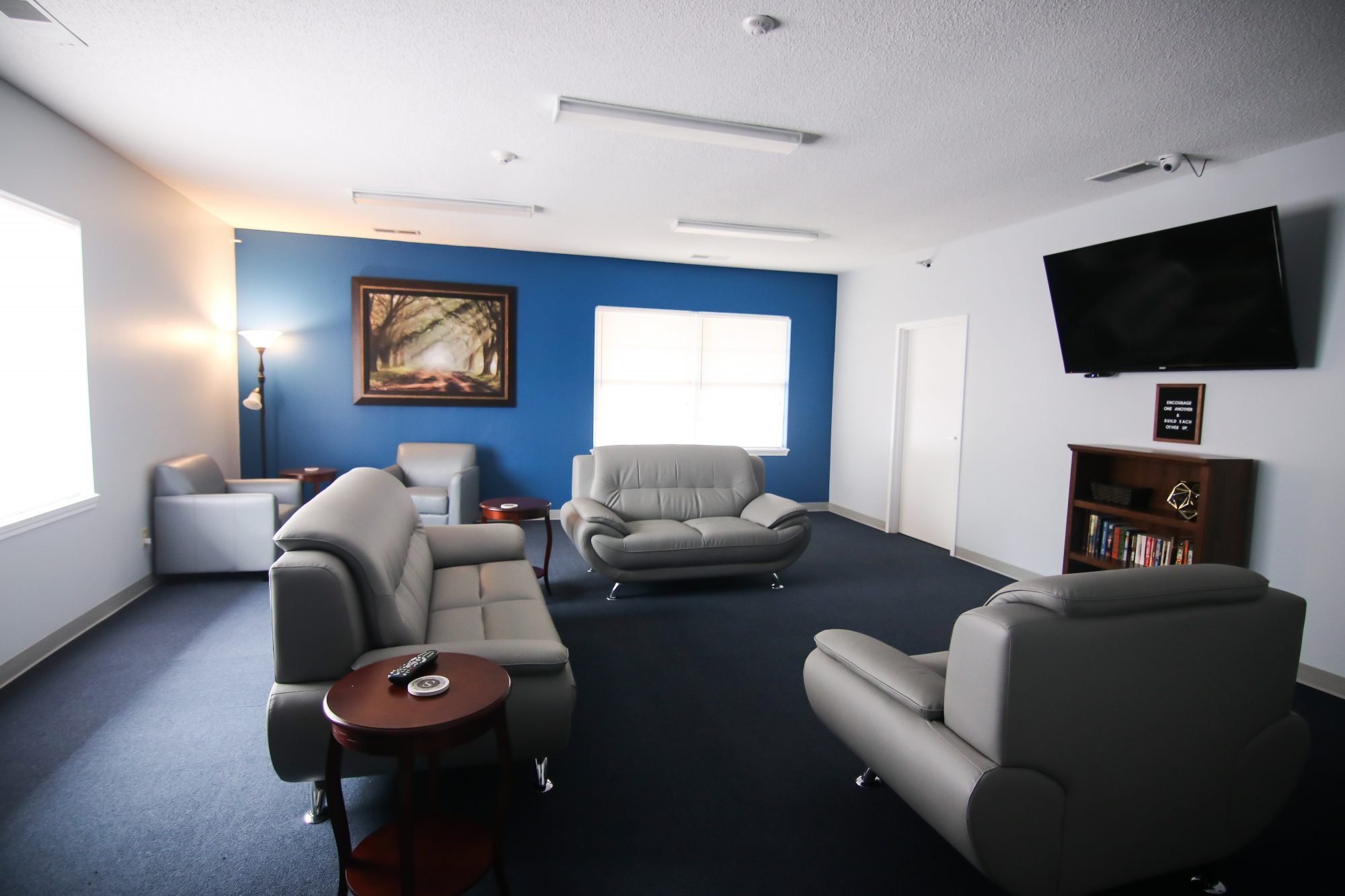 Let's Talk
Get in touch today to find out how Stepworks can help you or a member of your family who is struggling with addiction.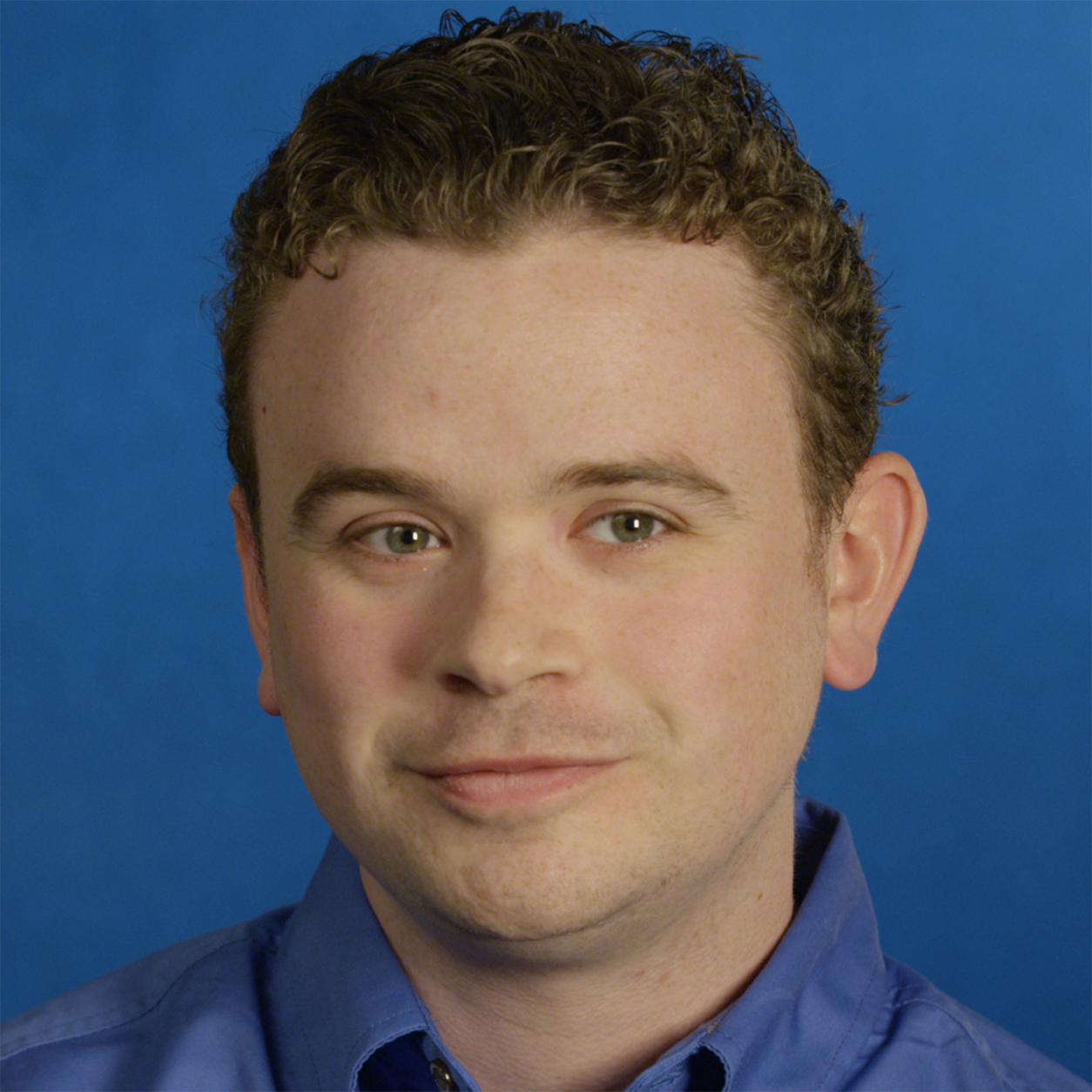 Jordan Ingram
Facility Administrator